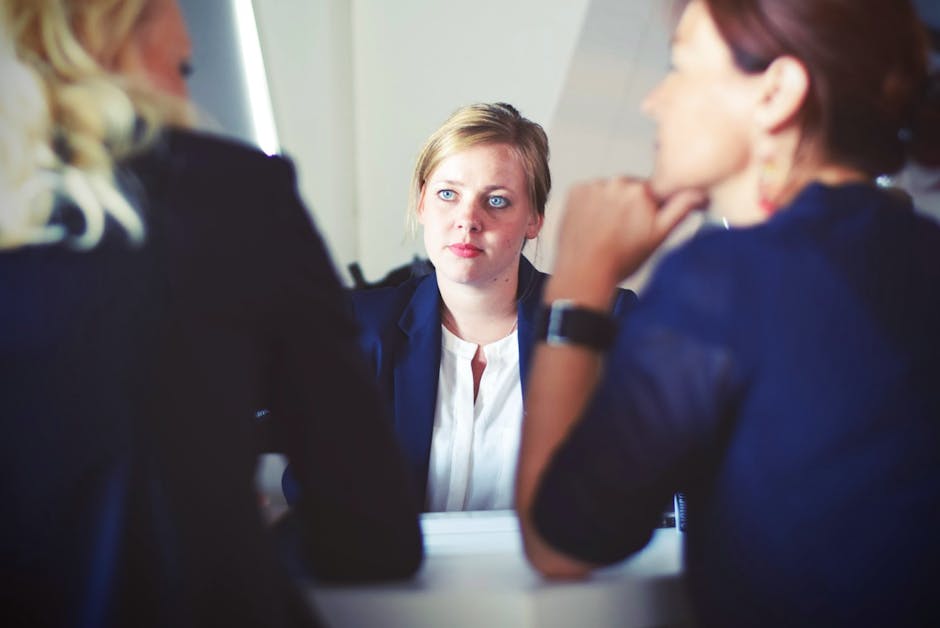 "When should I start?"
---
the start
When you are first entering life, the question looms, "What should I do with my life?" And the answer to that takes time for so many looking to succeed in this world. But when is the best time to pursue your career? Because the quick and easy answer is to say right out of college. But most young people have no clue what they want to do with their lives. And for the few that do, they are usually like myself at the age of 23/24 years. And I would say I got truly serious about the age of 25 years. Now that I am about to be 31 years old, I have made considerable progress. But how do you find that path to starting your career? First you have to make sure you know your strengths and weaknesses before starting. Then find something you love and are good at before pursuing. The reason you have to love it is because you will go years without making money.
the paradigm
Along the path to success, you are going to find yourself feeling so bored and restless. You will think that what you are doing is for nothing because the success takes so much time. And most will give up at this point and take what is given to them. Because most people are not wired to continuously deal with lose after lose after lose and still be left standing. So don't be stressed out by the fact that you are not moving much in life. You are experiencing little successes so you are progressing. For me, I like to add to my personal website milestone news updates just so when I look back I can see that historical progression. This way, there is a trail to allow me to see how much I changed what I changed about myself to grow.
serendipity 
You will have these euphoric moments where information will start to come together and things will just make sense. And from that everything you do will do and plan on doing will be crystal clear. It makes you sit back and wonder, like, "Oh, this is how our descent ancestors navigated the Earth." We were able to figure things out, and harness parts of our minds that we didn't know we could. And over time that growth has led to our vast productivity. No one really has an "Ah Ha" for real in life with no work. The "Ah Ha" is from time put in which leads to these types of moments.
---
My Personal Website: www.faheemjackson.squarespace.com
Instagram Me: @theefaheemjackson
Twitter Me: @2320howe
Medium.com/@faheemjackson
Tumblr Me: @fjackson44