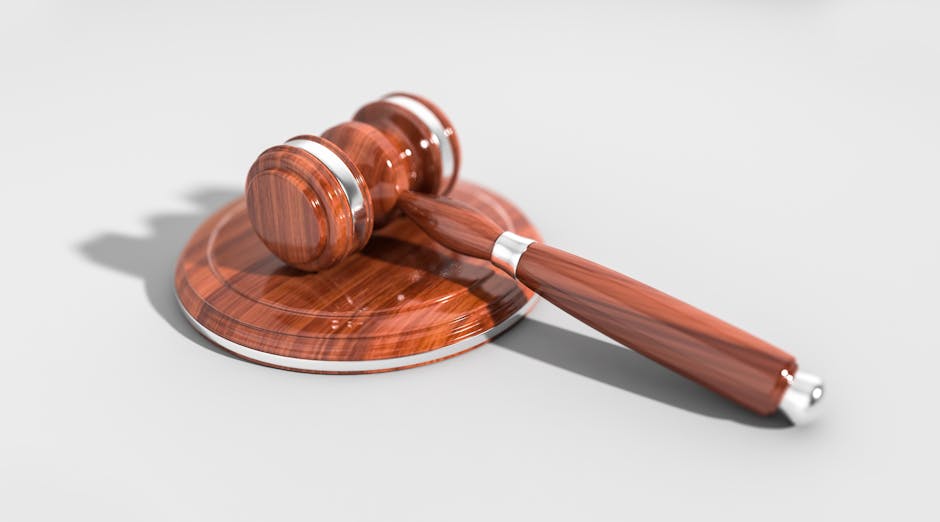 "What used to be illegal is now legal."
---
legalities
What at one point in time used to be illegal is now becoming legal. One of those things is the legalization of Marijuana in small quantities. What before could have gotten you sent to federal prison has become a lot more lax. And to add to it, there is now a market to capitalize off of the sale of Marijuana to dispensaries.
new legalities
Are there any new industries that may emerge which will open up for mass consumption which used to be illegal? And know what in particular which is still the oldest profession; prostitution. But the idea of this becoming legal in America is such a far stretch, that it's not even worth the conversation. Now, in other countries there is a legalization, but not America. So, there goes that idea of a new industry.
why the wait
There are multiple reasons as to why the government has waited for some period of time to legalize what has been illegal. One of the reasons is that not enough time goes by where a generation sees the illegal product or service as negative. In the past years, if you had the legalizing Marijuana debate, both sides took issue.
Another reason for the wait, is what do you doo with all the people sitting in prisons for the crime. There are countless Marijuana offenders who are doing hard time in prison. Do we let them go? Because then again, the majority of them are non-violent federal offenders.
economics
Remember prohibition; the illegal sale and use of alcohol. It seems a world away from the past where drinking beer was a fine. Now, we have beer commercials during sporting events. Enough time has went by to make it ok for use and sale. But also because the amount of revenues collected by companies as well as government for the sale of alcoholic beverages. The same will be for a narcotic like Marijuana. A multi-billion dollar industry that in the next 25 – 30 years will be a blip on the radar of conversation.
---
My Personal Website: www.faheemjackson.squarespace.com
Instagram Me: @theefaheemjackson
Twitter Me: @2320howe
Medium.com/@faheemjackson
Tumblr Me: @fjackson44