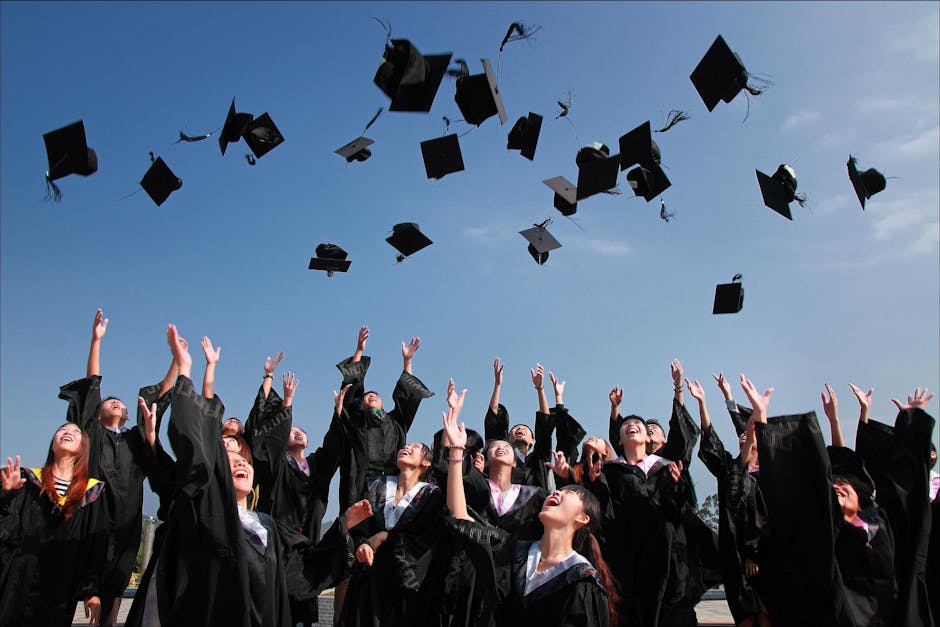 "What is it really?"
---
june
The month of May is ending and June is beginning. And the month of June is going to be yet another topic. And the topic for the month will be education. Once again, 12 topics video uploaded and throughout the month random post surrounding education. The topics will be how public grammar schools are changing with technology to how negatively technology is effecting teaching; even how the landscape of college is changing.
why education
The reason for the focus this month, is how the need to attend school and attain an education is changing. Arising questions of whether we will need college in the future or not. The cost associated with going to and not going to school. Technology taking over that could put educators out of jobs. Or maybe a new market will open to teachers teaching from home. Coincidently I am writing this topic while schools across the country are wrapping up the year.
enjoy
So, as you read, I hope you find enjoyment out the topics as you have thus far with my blog. Continue to read, like, share, and follow.
---
My Personal Website: www.faheemjackson.squarespace.com
Instagram Me: @theefaheemjackson
Twitter Me: @2320howe
Medium.com/@faheemjackson
Tumblr Me: @fjackson44