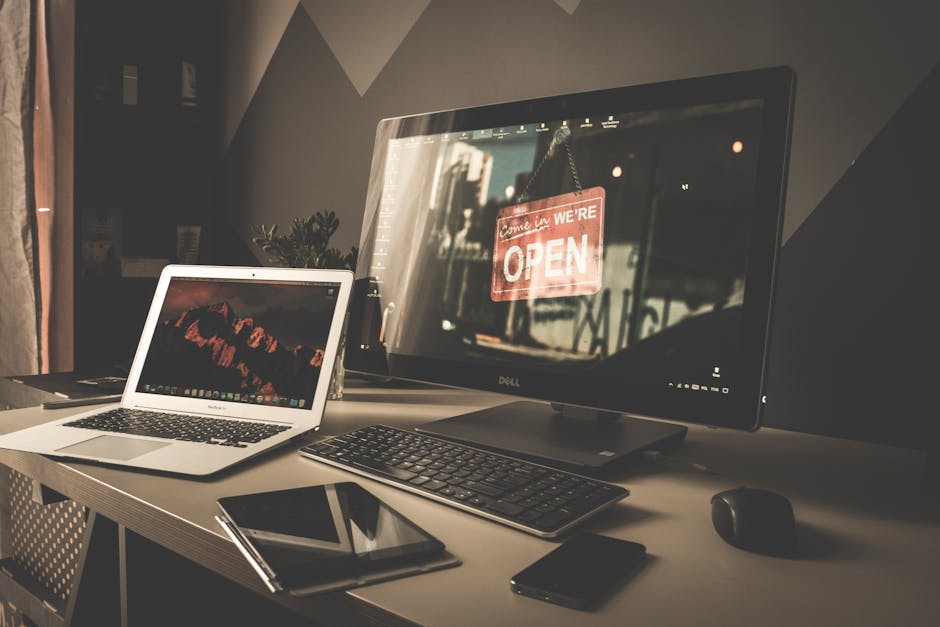 "Self made, self paid."
---
work for self
Working for self used to be seen as such an extreme risk. Now in the recent years, the idea of working for yourself has jumped. Being an entrepreneur is now all the rave. And with the fact that it could add even more jobs to the economy, that is a reason to be behind self employment. The only downside is that most businesses fail because people are not too savvy on keeping a business open. For whatever reason, they get ahead of themselves and start to fall apart.
traditional vs. modern
IN today's society , you don't even have to leave your house to work for yourself. You can now open a business from the comforts of your house and build right where you reside. But there is still room for the brick and mortar businesses that we have come to love over time. Now before I said a lot of businesses fail initially. But the ones that last, prove to be quite profitable for our society. Some even go on to be major companies that first started out as small family owned businesses (Walmart, McDonald's)
why work for self
People are constantly stating how they are looking for work. Or that they are tired of working for their current employer and need something else. So they try at working for themselves and sometimes it works and other times it does not work. But what you must understand is that everyone is not meant to be a boss. Everyone can not delegate nor can everyone get up day in and day out and work for years on end. People are infatuated with the word self-employed. But then, when you are in the paradigm of working the task becomes a lot harder. Yet, if you are able to work around the hardships and make it out successful, you'll prove to be an asset not only to you, but the country.
---
My Personal Website: www.faheemjackson.squarespace.com
Instagram Me: @theefaheemjackson
Twitter Me: @2320howe
Medium.com/@faheemjackson
Tumblr Me: @fjackson44