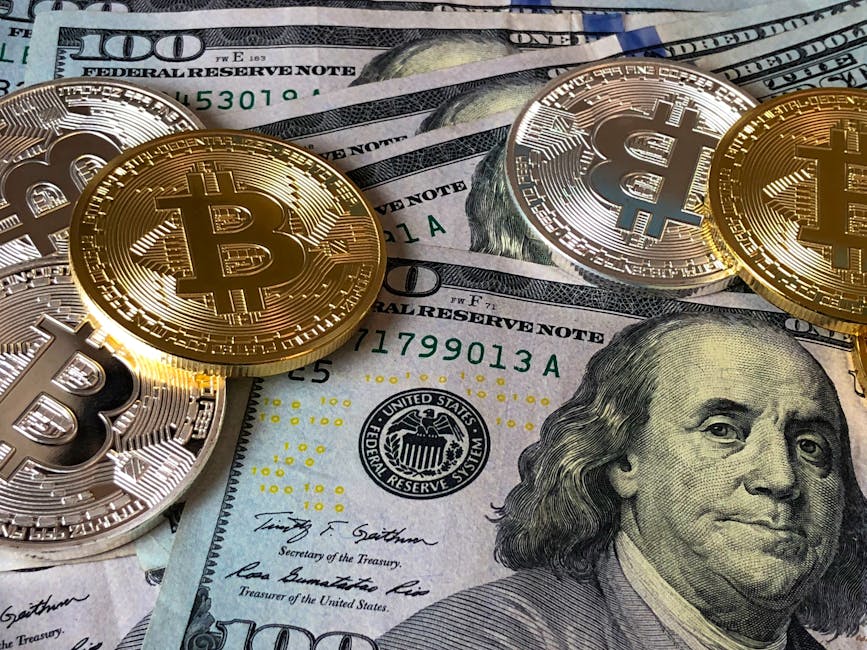 "We were kings, kings no more."
---
our economy
The United States economy has been the leaders of of the world for decades as far as our economy. But in the recent years, the country of China has become the new face of the global marketplace. Their GDP eclipsed the United States, and there could be others to come along next. Yet the United States has since then regain control as the number one country.
But who will it be to surpass the United States? And another question is, why would another country surpass the United States? A country which has long been the nation that the rest of the world looked to as the standard.
competition
As I said before, we all know that the country of China is America's main competition. But who is next to come from behind and rival our country?
GERMANY
They are a force to be reckoned with, not only because their economy as it pertains to GDP is fourth in the world, but they are also known for their
engineering. America is not the innovators of the world anymore, and Germany ever since the fall of the Berlin Wall has been making leaps and bounds in growing their economy. Who knows, they could be the pinnacle of freedom in the future.
INDIA
A fast growing economy that is rapidly in a position to rival China with a growth rate increase by at least .1% each year. Doesn't sound like much, but
when you are talking trillion dollar economies, even .1% is a lot of growth. That means India currently has approximately a $2.2 trillion economy; with .1% growth, that's $2.2 billion dollars.
JAPAN
Japan has had to rally back from an economic crash that took place in the
early 1990's. But they are on the upswing with an economy that is fifth in the world. They could eventually be the next nation in the distant future to rival the United States.
it ain't all about numbers
Even with so many countries coming from behind the United States, it's not all about the numbers. There is a personal/social piece that makes America stand out from the rest. And freedom that we have exist, but there are also major barriers in other countries as well. Don't get me wrong, we have our problems, but we are a tough force to be reckoned with on Earth.
You would need more than just numbers to surpass America. Because we still have a population of whatever group could pass us in America contributing to this country.
---
My Personal Website: www.faheemjackson.squarespace.com
Instagram Me: @theefaheemjackson
Twitter Me: @2320howe
Medium.com/@faheemjackson
Tumblr Me: @fjackson44