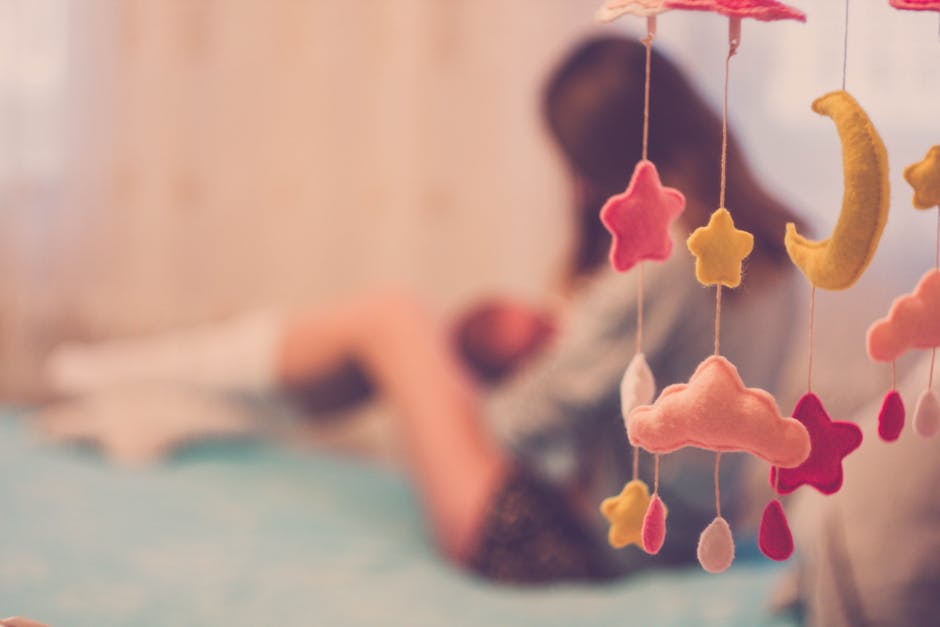 "They have a job, but not raising our children."
---
not their parents
Whenever I see parents get angry at the celebrities for letting their children down, it always struck me as odd. How did they let your child down? That i your job to let them down in life. If your child's life crumbles because of the indiscretions of athletes or entertainers, then you as a parent failed somewhere. There is no reason why athletes and entertainers should be the driving force in your child's life.
transfer responsibilities
A lot of parents unlike the past have to work nine to five jobs. Where as in the past the father worked and mom stayed home. Now there is little time to focus on the child because parents have to work. So now, more then ever, we are seeing the kid gain so much of their insights from the internet and entertainment.
Now is that the fault of the entertainer, no because their job is to entertain not teach. and parents have become upset that they are not able to have a career and have their children. So now, every single public figure now becomes the parent to the kid when the biological parent isn't around.
maybe it's you
Parents hate to admit that their child/children are the way they are because of bad parenting. But a lot of the problems that persist from parents is just that; parenting. Saying I have to work is not good enough because they are your responsibility. So no matter what, people will look to you as the parent. Because if you're not going to shift blame for their success, don't be so quick to shift blame for failures.
---
My Personal Website: www.faheemjackson.squarespace.com
Instagram Me: @theefaheemjackson
Twitter Me: @2320howe
Medium.com/@faheemjackson
Tumblr Me: @fjackson44