"Dare to be different."
---
differentiating
In our society today, you see so much entertainment that is based around so many people sounding the same and looking the same. How do you know one person from the other. Everything you turn on is just the same as the next thing. So in a world, where I myself am an artist, it seems that you have to be sometimes the norm to be relevant; but do you?
the pack
What if I dare to be different as most would say. Does that mean I will be seen for certain? Because in the entertainment world, people want their success right now. So when they see another person's formula working, they run with that. But it's not you, you're the rest of the pack. Find your voice and stick to it, but that it easier said than done.
programming
There are so many different ways to standout from the pack and not get caught up in what else is being done in entertainment. But we become so disillusioned by what is hot right at this moment, we are in a trance until it's too late.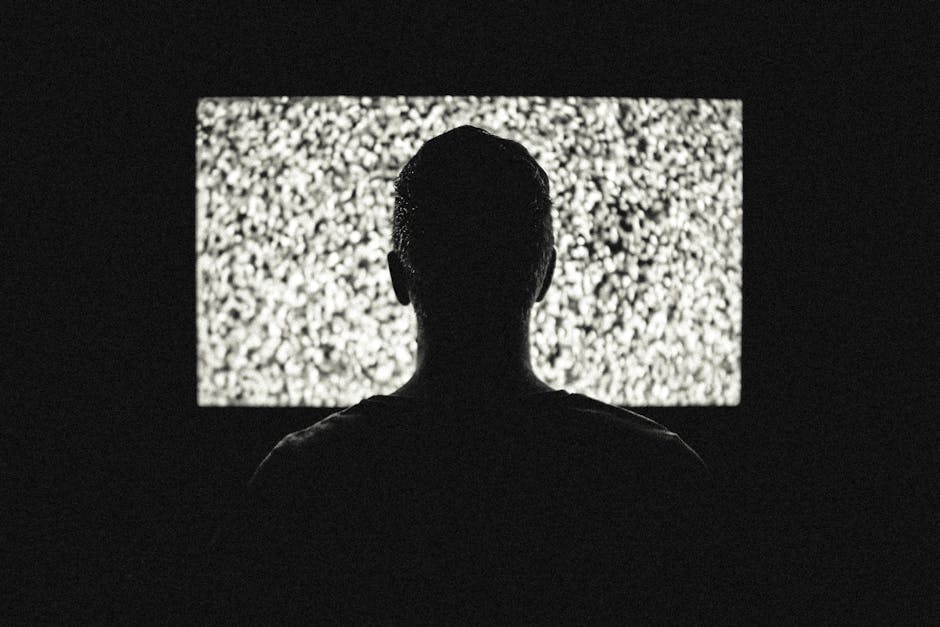 It's why you are supposed to exercise your creativity like any other muscle in your human body. I think this is the reason when it comes to entertainment, I try my best to not get caught up too much into what is hot. Because what is hot is always getting replaced. So stick to your guns and keep at it.
---
My Personal Website: www.faheemjackson.squarespace.com
Instagram Me: @theefaheemjackson
Twitter Me: @2320howe
Medium.com/@faheemjackson
Tumblr Me: @fjackson44