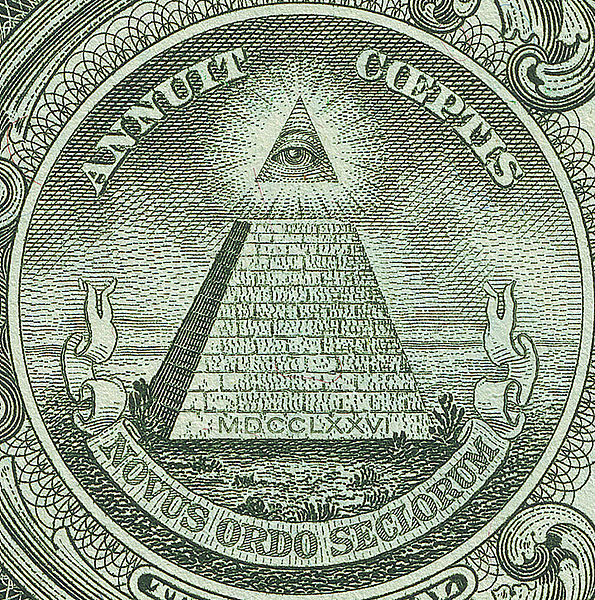 "They work the mind because you want them to do so."
---
WHO ARE THEY?
Conspiracy theorists have always been giving us their take on why incidents take place with the government sitting somewhere at the head of the situation. No matter if it's assassinations of leaders or a terrorist attack. The theorist will be there to provide you with an explanation for why the government is trying to distract the people from the real issue at hand. And unlike any other time in history, theorist have a major foothold in the world today. Well, why do they wheel so much power in the world today?
HOW THE BECOME POPULAR
Their popularity comes as result of how people want to see the world. Because the idea of something happening with no real explanation, just random is too scary to stomach. So what these theorists do is provide you with enough evidence so that it rings true to your ears. People want to believe that someone up high knew what was going on. Because America is way too powerful to not know anything. And when you want to find a reason for something, anything, the internet is the perfect place to find an answer to whatever ales you. But with all the theorists out here, how do the few amass the popularity that they do?
THE MIND CAN REALLY BE WORKED
We all have a deep feeling, a passion, a belief for something. Yet for the most part as a human species, our feelings  and beliefs are just that, feelings and beliefs. They don't quite mean that much, but sense we have it, we feel it's suppose to mean something. The problem with that, is when you don't want to come to terms with why you feel a certain way, or if it's right, you'll back up your feeling with information out here. And yes, you're going to find information, but is it credible. Because conspiracy theorists take you in a loop, there is never a behind the curtain is this here. Interestingly enough, they take you on the same loop that they tell you the government is taking you for; so you reject one loop to fall into another loop. Why, it's because you're in love with what makes you feel good and not truth.
THE THEORISTS THEMSELVES
Now what's interesting with how the conspiracy theorist works the mind is that in their daily lives, they live by way of the system. These popular guys like Alex Jones talk about the money supply and how capitalism is evil, but have you ever seen their homes? Ever see where their children go to school? They have made a business out of you chasing the theory, and what's hilarious. Their children go to the same prep schools as the children of the elite they have you angry toward. It's so funny how things work themselves out, but you give people your mind. You give them your mind because you have a hard time living in reality. So they'll give you a reality that soothes your soul.
---
My Personal Website: www.faheemjackson.squarespace.com
Instagram Me: @theefaheemjackson
Twitter Me: @2320howe
Tumblr Me: @fjackson44
Facebook Fan Page: www.facebook.com