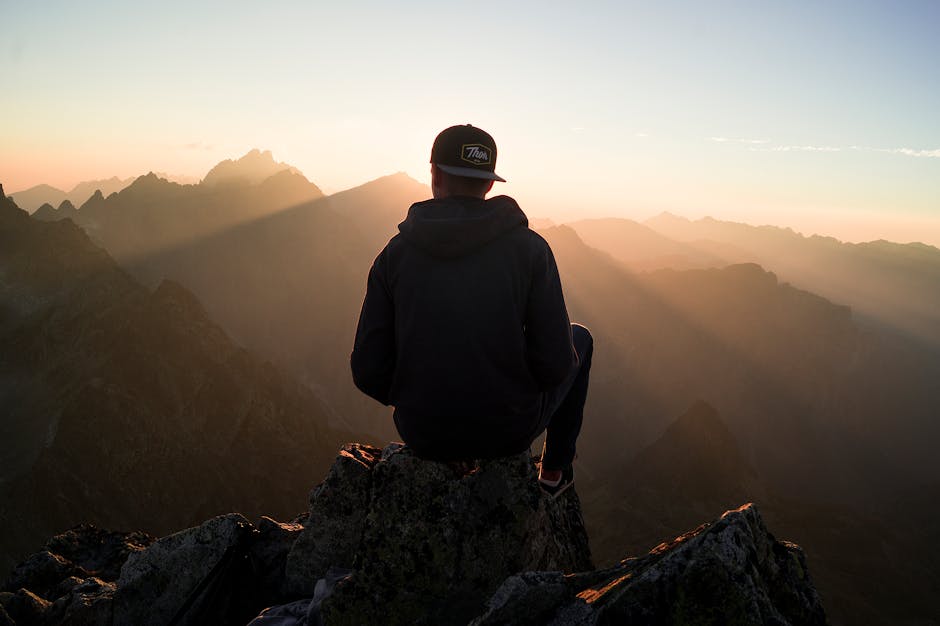 "Sometimes you have to take time off."
---
When you're working and you have been going for so long that you get that mental wear and tear, you have to step back. Forcing success to come out won't work because is has to be an organic feel. When it's real it's real, and when you force it, you're just going to wind-up putting out more trash. So when you're going through one of those mental breakdowns, remember to do the following.
OWN IT
Realize that there is a problem going on inside your head. Know that you have hit a point where you're not able to think past this moment. And I say moment because if you have been moving toward your goal long enough, it is momentary to have a stuck point. It's normal to perform well time and time again, then out of nowhere lose your groove.
ASSESS IT
Now that you have owned up to the problem, the next step is trying to figure out how you got to this point. Is it that you have worked yourself tiresome? Or could it be that you have not worked smart enough, just hard enough? Because there is a difference between working hard and smart. So know how you came to this mental block.
THE PLAN TO FIX
Here is where you devise a plan to fix the issue that is keeping you from moving forward in life. This point will be not only how you leave your current situation, but also will aid in how you deal with future problems hereafter. Now, don't be mislead, sometimes the best laid plans go astray. But having the plan keeps you on track to being back to the old you.
EXECUTE
Here is the point at which you implement the plan to bring yourself back to the old you. The execution will draw the strength from within that will get you over the hump and back on track to success. Which will ultimately lead into the last stage.
PROSPERITY
This is the stage at which you are back to success, or on track as usual toward success. Now what's interesting about this entire passage is that we will all have these obstacles in our lives. That's why we should experience the hurt at a young age, so by the time we get older we know it before it hits us. Yet if we don't learn to take these lumps early in life, much harder days will cripple us down the line.
---
My Personal Website: www.faheemjackson.squarespace.com
Instagram Me: @theefaheemjackson
Twitter Me: @2320howe
Tumblr Me: @fjackson44
Facebook Fan Page: www.facebook.com