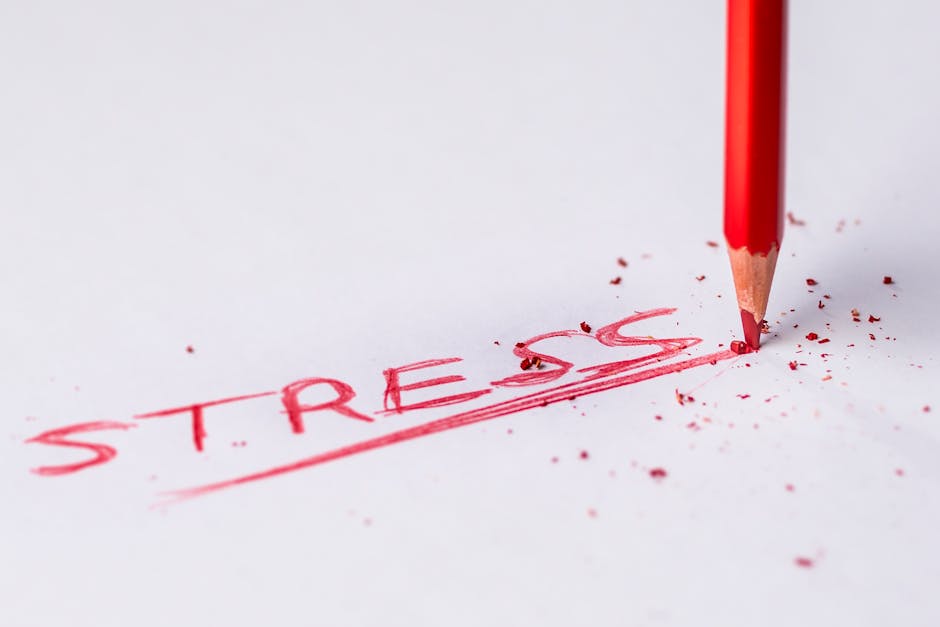 "Take it easy people."
---
Have you ever had the feeling like you're operating on fumes. And what do I mean by fumes. I mean people who spend their days running from one place to another; whether it's running errands for the house or tending to your children. For me, I am pursuing a career as an artist, so I am all over the map. But let me break down the type of artist. I came to New York City pursuing a career in screenwriting/filmmaking in the year 2011. And since then, I have written two books, made two short films, and wrote nearly ten screenplays as a practice to get better as a writer. Oh, and let's not forget the two blogs I started on WordPress and Medium, with photography and podcasting coming in the year 2018. So as you can see, I am all over the map. But there is more structure to my work than you might expect.
But with the structure comes the feeling of running on empty. That feeling you get when trying to accomplish too much at once. So, you have to sit back and assess situations; come to the conclusion on what needs to be done first. Prioritizing is very important when trying to figure out your task at hand. Knowing what you should be working on, and what will aid you in getting to where you have to go faster and more efficient. Like I said before, you might think I am doing a lot, but I am a very productive person. But for those that are less productive, they could use a little assistance in the areas where I am typically strong. Here are a few pointers for working smarter so you have less stress and more energy.
THE MARATHON METHOD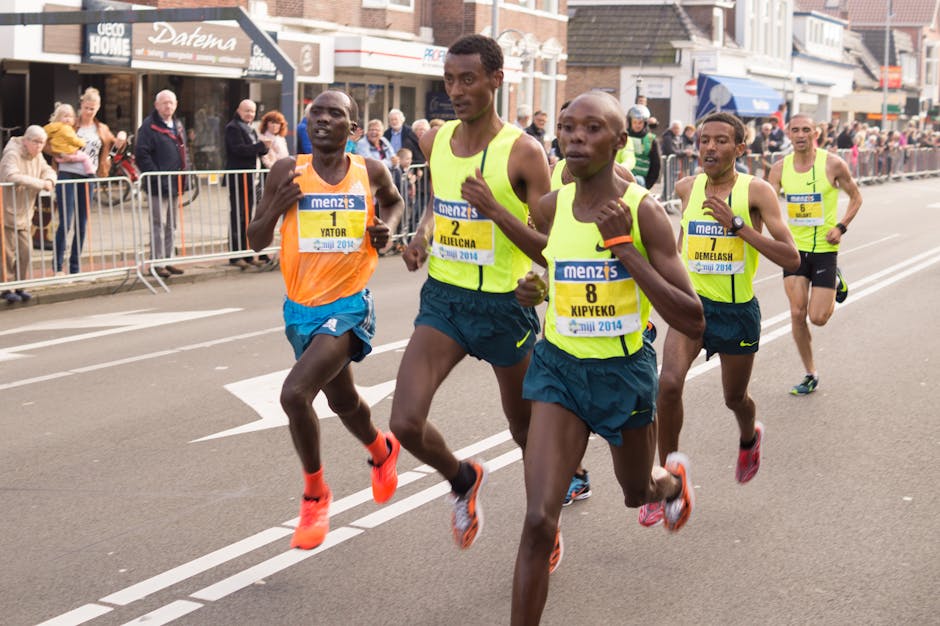 When I am working, I utilize my time like someone running a marathon. You don't run a marathon all out because that is virtually, if at all possible. You must race to stay with the pack, at times putting a little burst of speed to keep the other runners on their toes. But also you're putting yourself into position as well, not to mention anticipating the strength of the other people around you. And that is how I work; make sure to put enough into your work, then slow down a little bit. Give yourself time to assess the work you have done thus far. And if it's going to be a long day, I typically go hard early, then coast a little bit; opening up my stride throughout the afternoon. And if I am working through the evening, then I reignite like earlier in the day. People wonder where my energy comes from, it's because I know how to work smarter not faster. But I also have learned over the years the limitations of my body.
PLAN AHEAD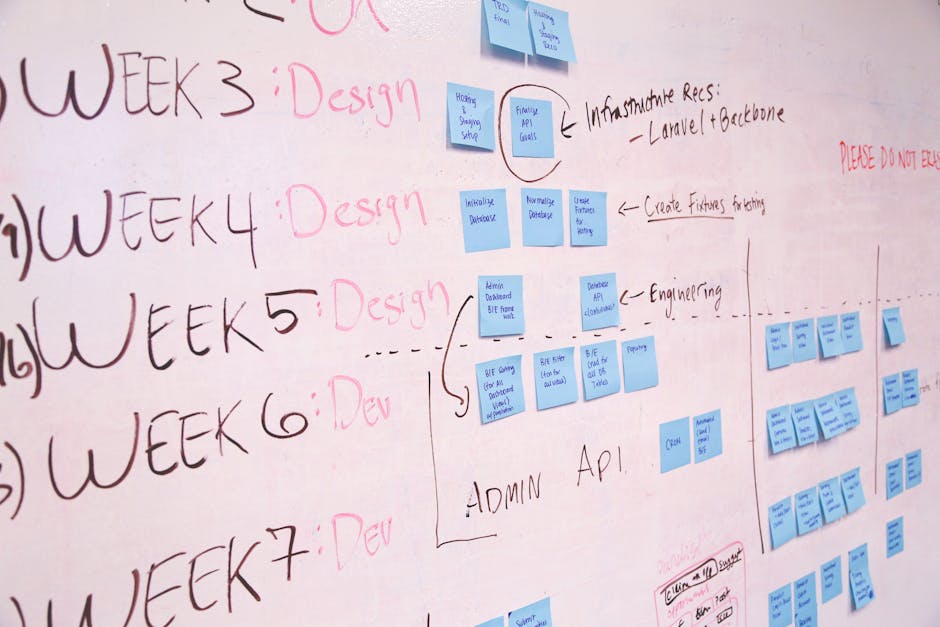 Have a plan for what you're going to be working on the day of. This might be the night before, days, or even weeks earlier. For me, I like to walk great distances to the computer lab at my former graduate school where I contribute to my blog and write my screenplays. This way, it gives me time to think about a particular topic for when I sit down and start. Now what's interesting about me, is that I don't think about a topic to write. Thinking about a topic to write, makes writing harder for me. When I want to plan my day for writing, I think about something totally unrelated to writing, so once I sit down to write, I have a topic to write about.
KNOWING YOU MEANS A MORE SUCCESSFUL YOU
A big, big understanding you must have of yourself is a strong sense of self awareness. Know what your mind and body can take as you work. I am someone who can work all day everyday, and rarely get tired. But that is me, you might work a different way. Now notice I said work all day everyday, but I didn't say on what I was working on. My day consist of me working on a few chosen projects, maybe even one if I feel I can be more productive with the one. I never try to put too much on my plate at one time. All that does is cause unnecessary stress and tension that you don't have to have in your life. So only carry a load in which you know you can hold.
POSSIBILITIES: In the end, knowing how to manage your time and stress levels can lead to a more prosperous and satisfying life. Too often, we try to cram everything in at once because we have this tomorrow is not promised to us mentality. And to an extent, we are not promised tomorrow, but on average, we are given another day. So when you try to cram so much in, in one day, you inevitably drain yourself for the next day. You become less productive and less efficient, thus feeling as if you're running on empty.
---
https://faheemjackson.squarespace.com/ (PERSONAL WEBSITE)
https://www.facebook.com/fjacks063 (FAN PAGE)
Medium.com/@faheemjackson
https://www.amazon.com/s/ref=sr_nr_n_0?fst=as%3Aoff&rh=n%3A283155%2Ck%3Afaheem+jackson&keywords=faheem+jackson&ie=UTF8&qid=1492966094&rnid=2941120011   
@theefaheemjackson Instagram
@2320howe Twitter