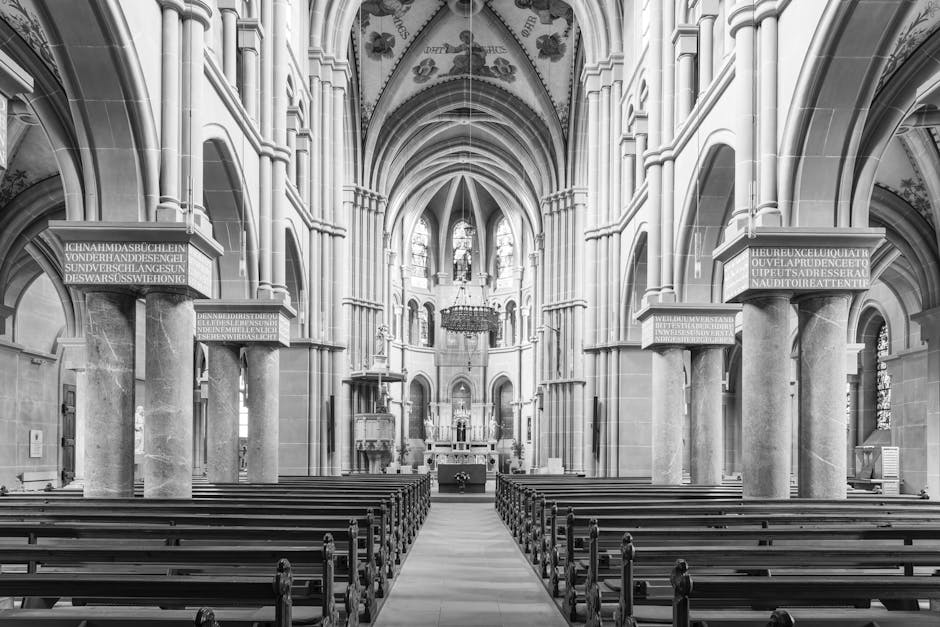 "Rapidly going away."
---
As a young man growing up in a Christian household, I can tell you all sorts of stories of the important role Christianity played in my upbringing. But there is something taking hold in society that generations did not see coming. And that is that religion is rapidly dying out in our society. What is it attributed to? In my opinion, the reason for religion taking such a plunge has a lot to do with the advancements in science. The more we understand about ourselves in relation to the planet, the more religion takes a deep fall. In the past, we knew little about the planet in which we reside. But now that we are starting to know more and more, the less religion is serving a purpose. Are there any other reasons for the shift in religion declining?
Another reason for the sharp decline has to do with the level of terrorism in the world. Terrorism today are faith based initiatives that require people to have the faith of what they are doing is right. Whether you believe it or not, if all you need is to believe and make a decision without having to fact check with anyone else, it creates problems. Meaning, in my heart of hearts I feel that the bible dictates one aspect of life, and effect your life according to my belief. That causes people to stray away from religion because there is no intervention of any kind. You're taught that a house in which children reside won't go without food or be harmed. Yet that in itself has been proven wrong. So now, people of religion have found themselves in a tough position where they have to address things that take place. Why? Because a young demographic is starting to get turned off by the idea of religion.
Well then, will we eventually see a time where people have come to an understanding that this is it? Or, will people take on new beliefs that will replace the ones we have today? Because at the rate we're going in the present tense, the three majors (Judaism, Islam, and Christianity) are at risk of falling. And it's not people form the outside that's causing the problems. It's the people on the inside that have religion in jeopardy of falling off. See, in the end, man's intellectual capital is climbing, yet the religion is lagging behind. A major reason that has not been expressed yet, for the decline, is religion never changes. In an ever changing civilization, something that does not change is always at risk in an evolving landscape.
---
https://faheemjackson.squarespace.com/ (PERSONAL WEBSITE)
https://www.facebook.com/fjacks063 (FAN PAGE)
Medium.com/@faheemjackson
https://www.amazon.com/s/ref=sr_nr_n_0?fst=as%3Aoff&rh=n%3A283155%2Ck%3Afaheem+jackson&keywords=faheem+jackson&ie=UTF8&qid=1492966094&rnid=2941120011   
@theefaheemjackson Instagram
@2320howe Twitter