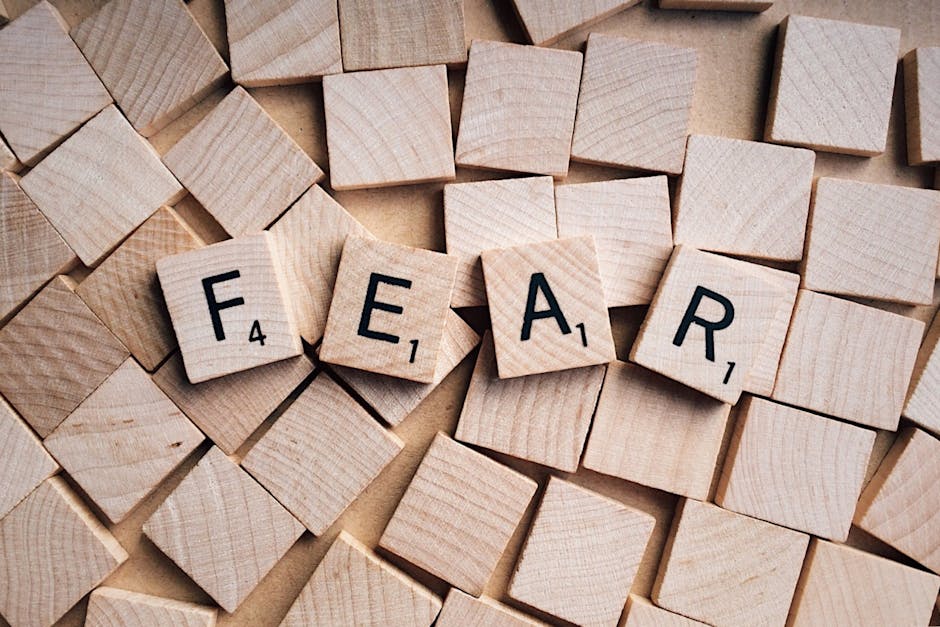 "Made up problems that really don't exist."
---
Failure to launch is the term we use for someone that has a hard time stepping into the world and being on their own. They do so because they either don't have anything that they are passionate about, or don't have any goals. And when you don't have goals you just sit around hoping for things to fall into place. But as long as you're not putting yourself into harms way, then things can't happen to you. But the harms way is the main reason why so many people will not step into society. Now me on the other hand, I love the risk, I love the fear, I love the unknown. I have a short film I will be producing in less the 11 days, and have no clue how it will go. The project could flow, or I could run into multiple problems. My first short film I had problems, but it was a learning experience for my second one. But what is it about what I do that makes it so hard for so many others to do?
You see, growing up, my mother always kept my sisters and myself in the library and school. She made sure we were in academic environments, or some other environment where I had to get in the game of life. So I fear, but I still do anyways. And there is a reason for me not quitting out of fear. It's because I have been prepped to step into the world knowing I will fall before I gain my
footing. My mother told her children growing up, "Struggle through your 20's, to have a life you want afterward in your 30's and so forth." So for me, it's second nature for me to attack in life. And my mother wasn't some PhD or Master's Degree holder. She only had a high school diploma, and nothing more than that. Yett she was willing to put herself in the know when it came to raising her children. And that know has made her children fearless to step into the world.
Now, as far as the people who fail to rise to the occasion, like I said earlier, they have these fears. What's odd is that they are usually the extroverted people. The introverts always so much more successful in their careers. It's odd because if the extroverts used that outgoing personality then they would be so much more successful. For some reason, they don't see it that way. It's for that
reason that extroverts I feel need an opposite to befriend or be in relationships with. And like the extroverts, introverts need someone who is more fearless in their pursuit of personal happiness. I grew up
with so many people that if they put that extrovert personality to use they could be on a whole other level. But what is interesting is that they look at me and say, "How do you do that?" As if I have some sort of magical power. I don't have any magic powers, it's just that I fall and get up because I know falling is an aspect of life.
See, in the end, you should approach success like approaching hanging out with friends. The same way you network in your friendships, you network in your career endeavors. When you try meeting new people, do you give up when someone does not want to hang with you? No, you just hang around people that want to hang around you. It's the same with success; you have to put yourself out there. And the reason they don't is the fear: fear of what others think, fear of failing, and fear of having to continue to satisfy. But me, I want the risk, I love the unknown, I love the fear; it's what makes me feel alive.
---
https://faheemjackson.squarespace.com/ (PERSONAL WEBSITE)
https://www.facebook.com/fjacks063 (FAN PAGE)
https://www.amazon.com/s/ref=sr_nr_n_0?fst=as%3Aoff&rh=n%3A283155%2Ck%3Afaheem+jackson&keywords=faheem+jackson&ie=UTF8&qid=1492966094&rnid=2941120011   
@theefaheemjackson Instagram
@2320howe Twitter