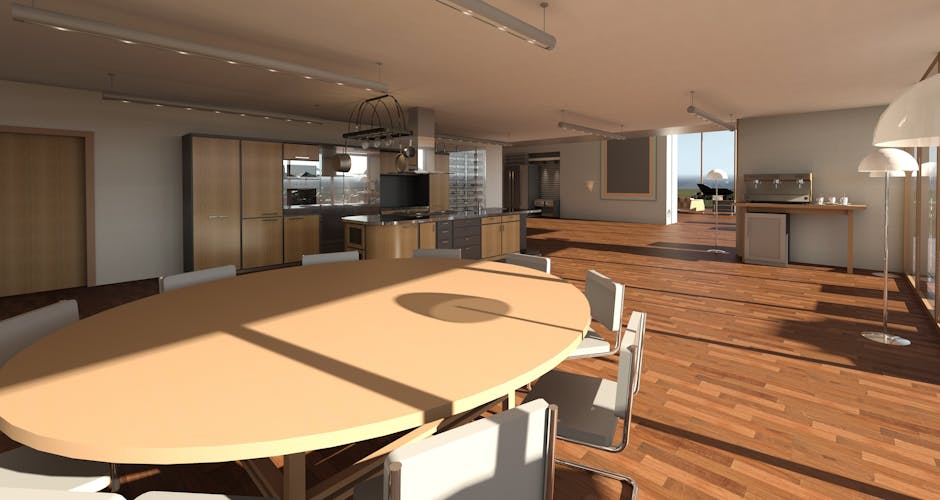 "You were brought in this world with nothing, yet not you need everything."
---
I remember when in a previous post I stated I grew up poor. I said how much I wanted to be wealthy because I grew up with less. Since I became an adult, I realized what I want, and it is not entirely money. Now don't get me wrong, I do want to have a comfortable life. But it is not the end all be all. I have to have a career I love, otherwise the monetary gain is not even worth the work. So when I decided to pursue a career in writing, I knew it would be a long term build-up. The climb would involve me giving up a lot to pursue my career interest. And that minimal lifestyle gave me an insight into my life and life itself. Having less makes you focus on more important aspects of life.
For starters, my mind was clear now that I was living with less. The only thoughts that occupy my mind are the thoughts of creating my next ideas. And it has given me a whole new outlook on life. I still look at luxury goods and muse at the shiny aspects of their form. I can't help but be impressed with the likes of a Ferrari, Rolls Royce, or my favorite, the Bentley. But overall, if I never drive any of these I am just as happy. Even if I have the money to purchase one of these foreign cars. I am the type of person who has the money for something, but don't have the guts to commit all the way through. Where the impulse person feels like they are missing out on something by not buying I am the opposite. I feel like I am wasting by buying something unless I need it.
Then again, maybe it's because I not only don't need, but never wanted it. We accumulate things in our lives just because it's almost as if it's what we're supposed to do. We're supposed to buy the biggest house our money affords us. We're supposed to take the most exotic vacations around the globe. And hey, if you can afford it, why not fly private. But if we don't buy any of these goods or services what does that say about our current economic position. Because as much as I don't like it, image plays a major role in our daily lives. So we feel we have to portray a certain image to be liked. But that wanting to be liked comes at not only a monetary cost, but personally we are constantly trying to satisfy others while letting ourselves fall by the waist side. So what is so great about minimalism?
Minimalism gives you a chance to observe what's most important. You are forced to look within yourself a lot deeper. And you also have to remove yourself away from the worldly tangibles that inhabit the Earth. In the end, there is nothing wrong with a non-minimalist life. I am merely saying give it a chance, or better yet, not to let the non-minimalism destroy you. You should want to accumulate things for wanting to and not the acceptance of. Because existing for things only and other people will only make your full life seem empty.
---
https://faheemjackson.squarespace.com/ (PERSONAL WEBSITE)
https://www.facebook.com/fjacks063 (FAN PAGE)
https://www.amazon.com/s/ref=sr_nr_n_0?fst=as%3Aoff&rh=n%3A283155%2Ck%3Afaheem+jackson&keywords=faheem+jackson&ie=UTF8&qid=1492966094&rnid=2941120011   
@theefaheemjackson Instagram
@2320howe Twitter