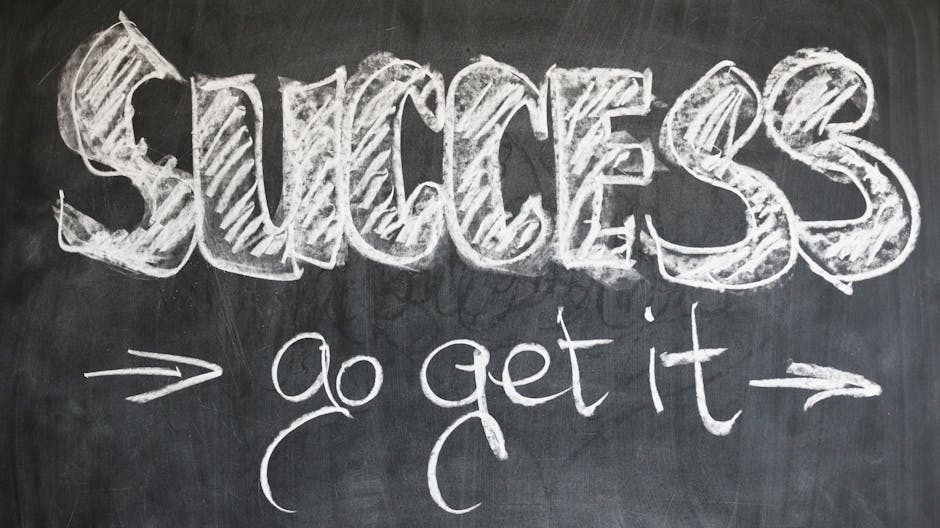 "I'm not guaranteed to succeed, so why try."
---
At times you might figure, why bother trying to succeed in what it is you want to do in life. I should just get a day job and do that for life. There is no use trying to push toward something to only be let down in life. Yet if you don't do anything with your life you will ultimately fail anyways. So why not push yourself to do well with the hopes of a successful outcome. And the main reason is that people don't want to deal with the idea of failing. So we choose our paths in life that gives us the most safety. But safety and security is not necessarily the path that will lead to us being the best us. A safe secure life usually means lower to mid range pay and little to no time off of work.
And that is not a life so many people want, but wind-up having for themselves. And for the people that are willing to put the time into making themselves better, they generally are put into positions higher than those that don't work at their future. And that's another aspect of why people find it hard to work at their craft and play life safe. Putting the work into your future requires a lot of alone time to reflect and plan. Then you also have to take what you have planned and put it in motion. That's where you see the difference between the people who can talk a good game, and those that actually go into the world and do. And the ones that do nothing, generally end up not doing anything in life. But what are some other reasons people tend to do nothing and play life safe or fail to succeed at anything.
In addition to the above reasons we choose to do nothing because of the outside influences. The people who say what you're doing you're not good enough. They are the ones that either don't want you to succeed because they weren't good enough; or they can't bear to see anyone outshine them. So they try to knock you down to keep you from trying, and maybe succeeding at what they failed to accomplish. So with them as influences, you become in doubt, and soon give up on your ambitions. And this is when you make your fatal mistake. See, the end, it's not about trying to impress the people around you. You are supposed to run your race in life. You also don't want to not try out of fear of failure. Because the cost of doing something might overall be less costly than doing nothing at all.
---
https://faheemjackson.squarespace.com/ (PERSONAL WEBSITE)
https://www.facebook.com/fjacks063 (FAN PAGE)
https://www.amazon.com/s/ref=sr_nr_n_0?fst=as%3Aoff&rh=n%3A283155%2Ck%3Afaheem+jackson&keywords=faheem+jackson&ie=UTF8&qid=1492966094&rnid=2941120011   
@theefaheemjackson Instagram
@2320howe Twitter g