"Too small to stabilize."
---
New York City, Los Angeles, Chicago, Miami, Atlanta, Houston, Philadelphia, Boston, Seattle, Las Vegas, and Washington D.C. These are just a few of our more well-known major U.S. cities across the country. But for the most part, America is comprised of a lot of small cities and towns. Places you have never heard of, yet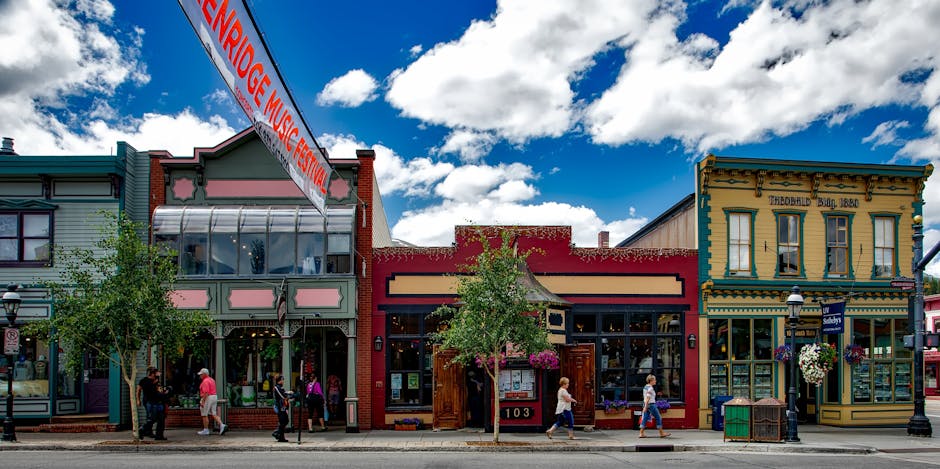 they sustain themselves. But is it time we start to consolidate some of these really small places. I am not talking about a city of 100,000 plus citizens. I'm more so referring to towns and cities with 5,000; 15,000; and 20,000 citizens. We should now make the leap and start bringing these place together. Instead of five towns around each other that have populations of 15,000; 10,000; 20,000; 12,000; and 25,000; we build one city of  82,000.
Why might even add a few more towns around these other 5 places and create another major city. Since coming into office, President Trump has been slow to really get into the employment situation in America. He made a pledge to bring back American jobs. But the reason why that would be a difficult feat is because we have too many of these small cities and towns. Trying to build infrastructure around a city of 25,000 is impossible. To be honest, anything below 100,000 becomes a difficult task. Now, if you're from one of these places, you might take this as an insult. But you have to understand how an infrastructure where jobs are created manages to sustain. New York City where I live, for example, is a perfect place to build.
The city is roughly 12 million inhabitants, 65 – 70 million tourists, and potential for so much real estate development. So if you have enough capital, you can build a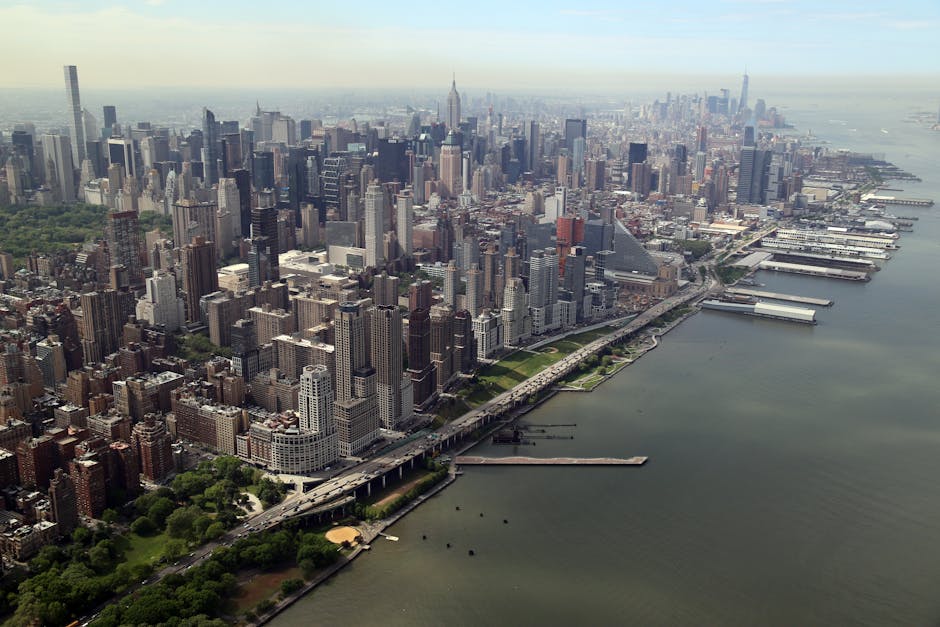 lot in this city. But the city where I grew up is only 78,000 people. And the problem with a lot of these small places is that they were once manufacturing towns. Now, there is potential to turn the city where I am from into a distribution center. There are so many open factory spaces that are vacant. These buildings can be converted into space to house inventory. Thus turning the city into a distribution hub. But when you're talking about building or bringing together these types of plans, you run into some problems. And no, I don't mean actually building, I mean the people.
A lot of people from these small places are resistant to the change. They want life to stay the same, and this is just impossible. With improvements in science and technology, a lot of these small unknown towns/cities will be ghost towns. With an aging population and young people headed to metropolitan cities, these towns will eventually die. I was looking on the internet earlier this morning where you could buy a town for sale for some places as low as the price of average American home. These once booming industrialized towns are now backdrops for what could be a wild west movie. And in the end, these places that once served communities in building a life for oneself is no longer the case. Some of these towns/cities were started the same time as our major cities, But as the metropolitan cities grew, these small places failed to innovate and were left behind.
---
https://www.facebook.com/groups/1777548702458281/
https://www.indiegogo.com/projects/freedomless-speech/x/11885908#/
https://faheemjackson.squarespace.com/ (PERSONAL WEBSITE)
https://www.facebook.com/fjacks063 (FAN PAGE)
https://www.amazon.com/s/ref=sr_nr_n_0?fst=as%3Aoff&rh=n%3A283155%2Ck%3Afaheem+jackson&keywords=faheem+jackson&ie=UTF8&qid=1492966094&rnid=2941120011   
@fjackson12345 Instagram
@2320howe Twitter