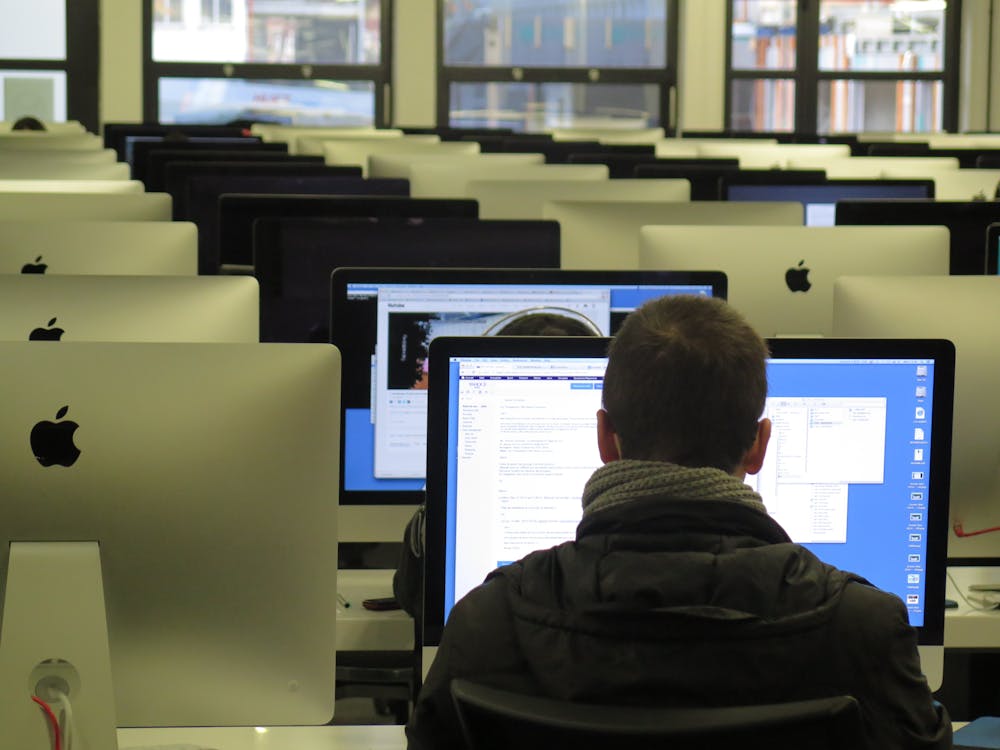 "I wish I were anywhere else but here."
---
5:30 am, the alarm blares, and you role out of bed. You go straight to the bathroom, and stare yourself in the mirror because you are about to start your day of work. But first, you have to get yourself clean; so you turn on the shower. Scrambling for a towel, you find one and hang it on the rack.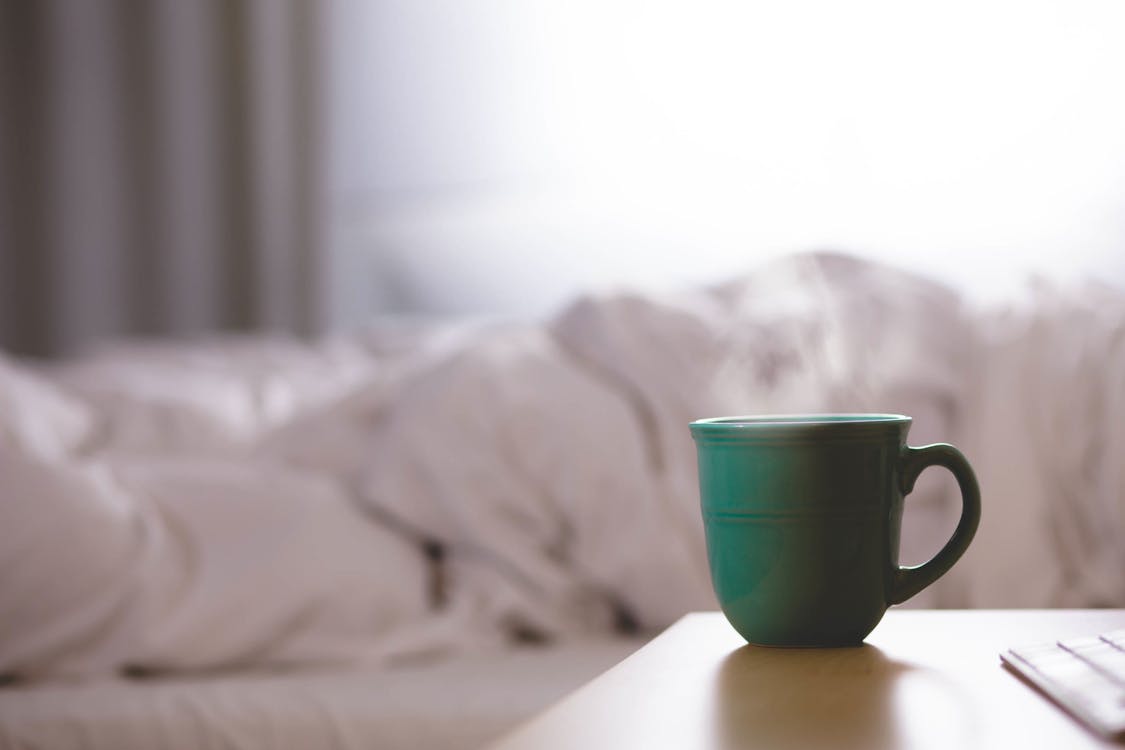 You're still half asleep even with the illumination of the light. That's until the hot water hit your body. And when you're half sleep, you sometimes turn on the water too hot, or too cold. And that is a shock out of this world; either the feeling of being in an ice box, or immediate pain of scorching temperatures.
After your shower, and you get dressed, it's time to leave the house. With one step outside, all you can think about is the end of the day. Isn't that something, you're not even off the premises of your house and already you feel disconnected from work. And arriving at work is no better because now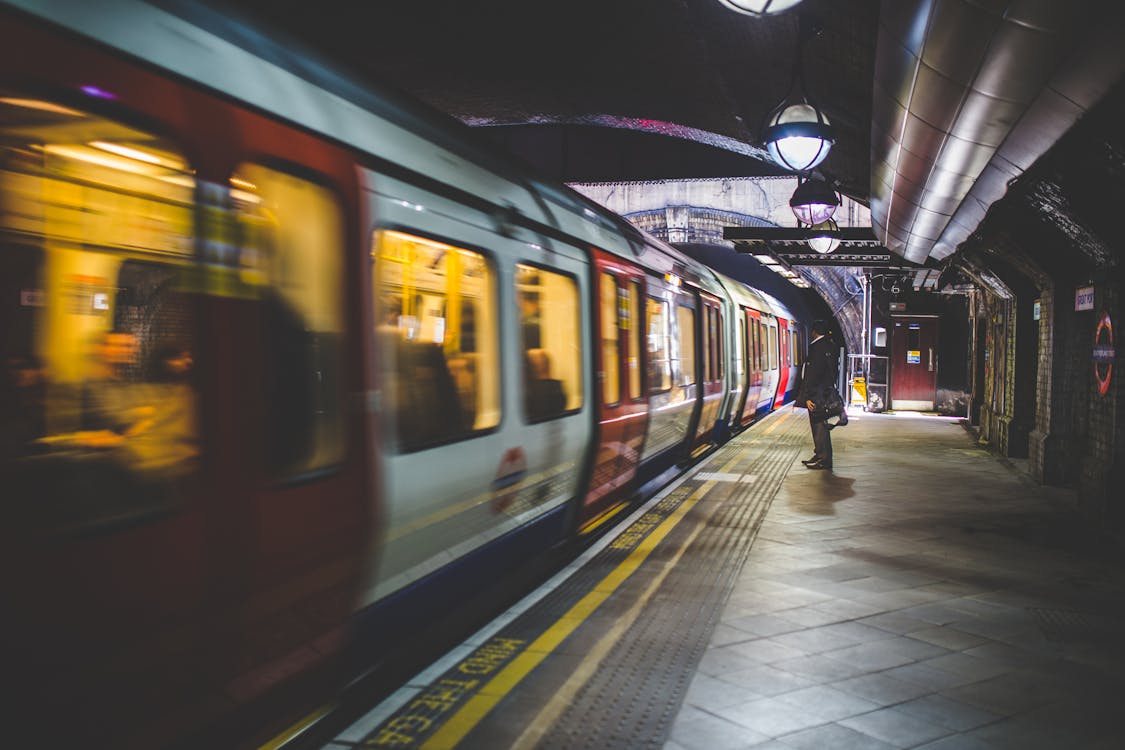 all you're thinking about is the weekend. And that's when it's confirmed; you hate your day job. Because if come Monday you're thinking of Friday, and Sunday night, you're dreading Monday morning, your life is being wasted. But what else is there for people to do. If you've found your career of interest you love all seven days.
Now on the other hand, if you're one of these people that hate what you do, everyday is a drag. Because the weekend is not even good enough. Saturdays are rest days, and Sunday is in preparation for Monday. So how do you have a life that you want? Or better yet, how do you find out what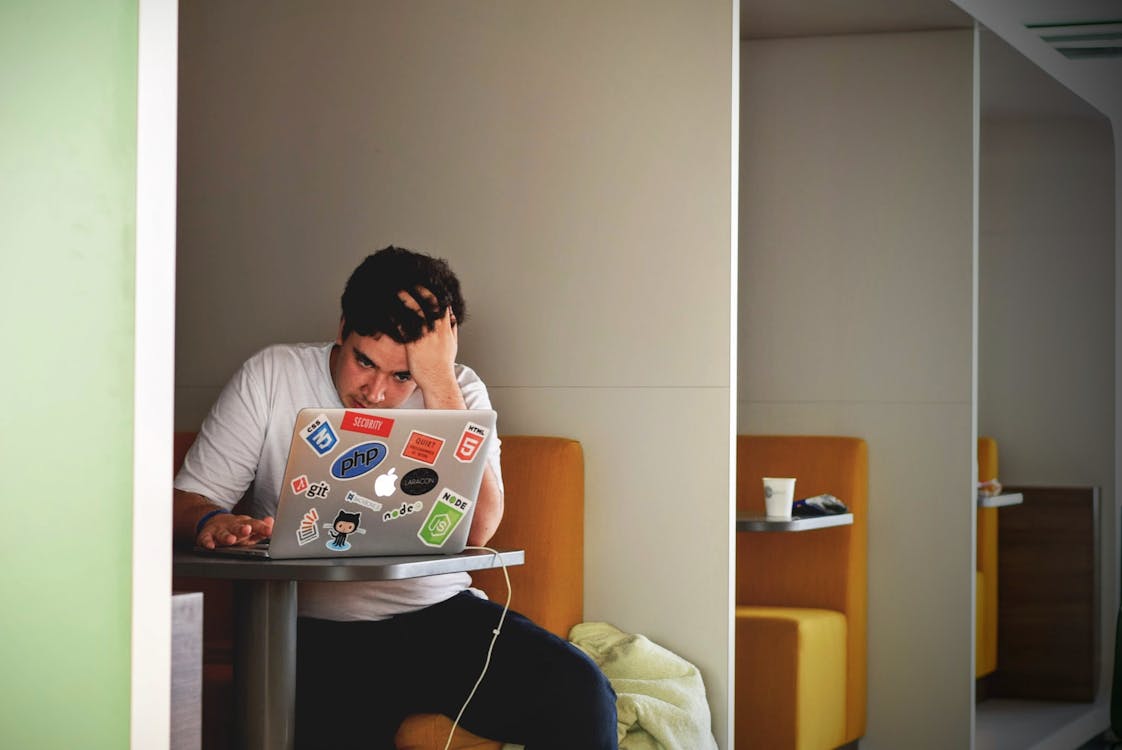 you're good at, to even pursue the life you want? So many people don't even know what they're good at to pursue. You hear so many people say I want a good paying job, but what's a job. They always say they need a job they like, but what's a job you like. Yet when you ask what's a good job, they look at you like you're supposed to know.
I would liken adults looking for better employment opportunities to a crying baby. The baby can't communicate what is wrong, but is hurting for some reason. And they expect you to know, but they can't communicate to you why they are hurting. Only problem with adults is that they can communicate what's wrong. And what's wrong is they don't like what they
do for a living. They don't know what they are good, don't even know the job they want, but know they hate their current position. An impossible feat in my opinion regarding wanting something new. Why, well if you don't have a skill or self-awareness, how do you move forward?
Knowing your skills, you can manipulate your life how you want it to pan out. But lacking skills is why people say they need new work, I hate my job, or I need a new job. And in the end, that's the problem with so many people who hate what they do, and would like something else. They don't have any skills, or they lack the necessary skills needed to have a better career. It's almost like we all hold our breathe, hoping for something to come. And when nothing comes we ask why. It's because you have to make your own luck in our society. Easier said than done.
---
https://www.facebook.com/groups/1777548702458281/
https://www.indiegogo.com/projects/freedomless-speech/x/11885908#/
https://faheemjackson.squarespace.com/ (PERSONAL WEBSITE)
https://www.facebook.com/fjacks063 (FAN PAGE)
https://www.amazon.com/s/ref=sr_nr_n_0?fst=as%3Aoff&rh=n%3A283155%2Ck%3Afaheem+jackson&keywords=faheem+jackson&ie=UTF8&qid=1492966094&rnid=2941120011   
@fjackson12345 Instagram
@2320howe Twitter