"We're the Flintstones! Meet George Jetson!"
---
Since President Trump's presidential election, we have noticed a great divide among regions in the United States. There is the massive region of the country where ever you come from: Midwest, The South, Northeast, and West. Then there is the major metropolitan places where people live as well versus the small cities and rural towns. And it has become the battle of those that want to move forward, versus those that want things to go back in history. The problem is, is that we have always progressed forward as a human species. And technological advancement has pushed that initiative. So you can't go back once technology takes hold because it makes life more effective. Well, what has caused the disconnect?
A lot of changes have been to the fact that jobs are not in the form that once were in America. For the greater part of the past 100 years, the
industrialization of America kept this country going strong. But with the
advent of technological innovation, it has placed so much of the industrialization on the back burner. Mass production of goods have
become cost effective and more efficient through the use of more complex machinery than manpower. Why pay hundreds of workers $25 plus an hour, when you can hire one or two engineers to keep the machine on point. In a business sense, there is more money to be made, with less input. But this is nothing new to society.
People are angry, yet we have always shifted the way business is conducted
due to technology. The cotton gin instead of manpower, the combine, instead of mule pullers. We never look at previous people and say, "Let's go back to that; " we want what we want. But to get what we want, someone else was hurt for us to get it. We don't care, just build something for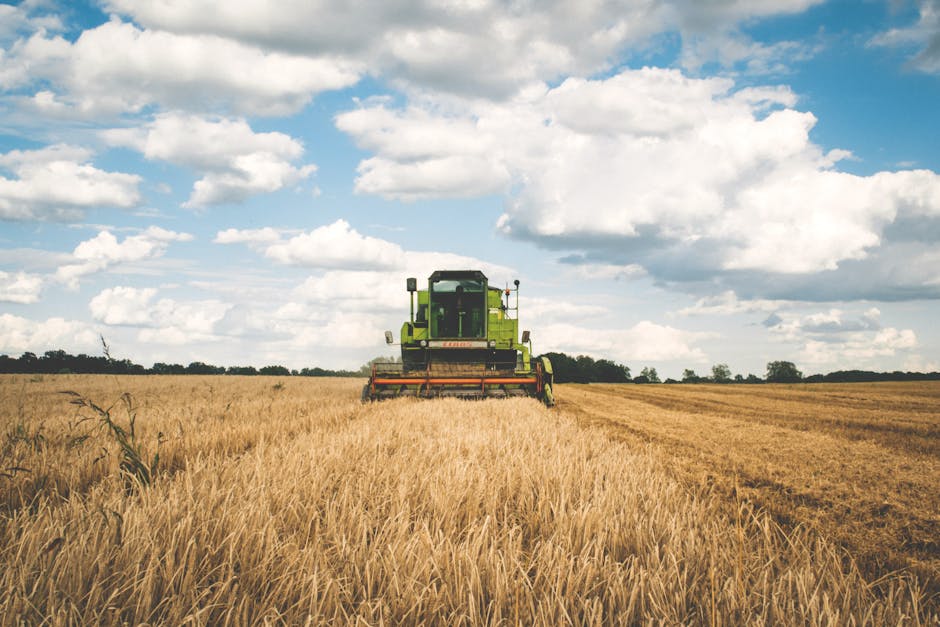 me in the now. I don't care if a mule puller could not keep up with the combine. Then you shouldn't care if the combine can't keep up with the latest form of technology. You have to learn to shift with this new global marketplace, or get left behind.
Yet, it's not just the job situation that has people divided. What about the introduction of so many new immigrants? Immigrants are better suited to sustain in this country because they are less politically driven. Meaning, they teach their kids more so about prospering while we all wait for a political leader. People are waiting for Trump, whose not going to do it;
Hilary, who wasn't going to do it for them. Meanwhile, immigrants are wining in the medical field, engineering, education, law, etc. They are not waiting for someone else to make their lives better. They are staking their own claim, while people who have been here in this country hold their breathe and wait. Wait for something, that actually won't formulate no matter who is president.
And where is a lot of the push back coming from to not move toward a more technologically advanced society: small cities and rural towns. Then you have the flip side, those who are hoping advancements such as AR (augmented reality) and VR (virtual reality) takes hold: large metropolitan cities. The more advancements will always win simply because you have to
compete globally. And you ask why? Well because, raw materials used to produce anything we need in society will become easier for people outside of us to purchase if we go backward. And our infrastructure will fail. For example, if I am in the business of steel, and can sell steel to China with more profit than the United States, we lose are ability to produce anything that requires steel. And if we do purchase, we get into bidding wars with other countries.
You see, in the end, it even Trump's plan of bringing jobs back from overseas. It's not possible, not because it's not physically possible. It's not possible because it would require spending more on products to be made here than if they are made overseas. Meaning more money out the pockets of people already struggling with current prices. Meaning, if I am China, India, Russia, or any other country looking to gain an advantage over America, I can now really compete in industry against the U.S.A. Further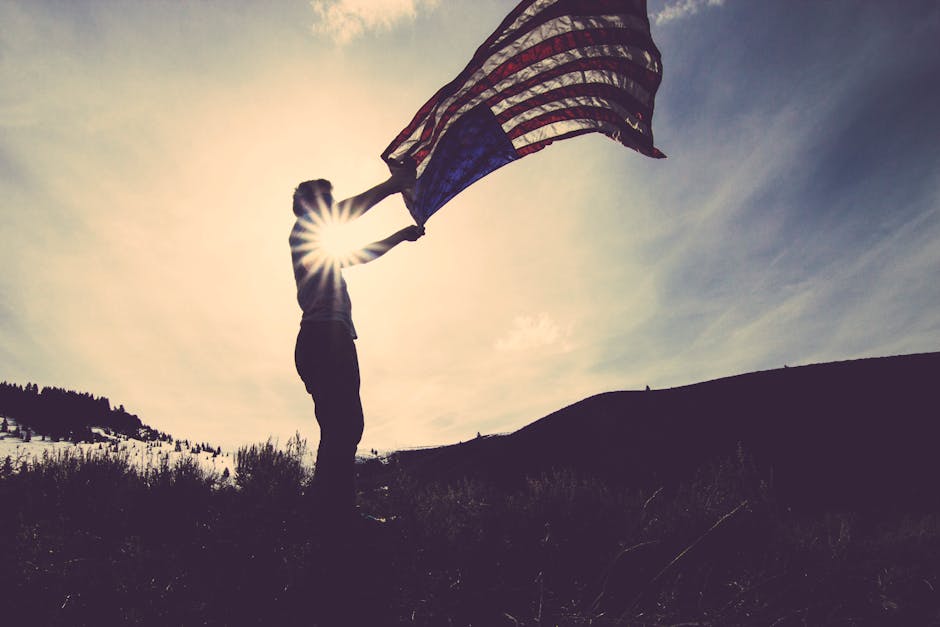 meaning, offering that the same product you want in America cheaper overseas, and maybe even better quality. Meaning, if I only have $20 to spend, and something cost $25 here, but that exact product is $5 outside America, I'm buying $5. And spend that other $15 on something else. Global economies are so broken down, so complex, even Trump's allies would shoot it down. Meaning, adjusting to new forms of business because society is not going back.
---
https://www.facebook.com/groups/1777548702458281/
https://www.indiegogo.com/projects/freedomless-speech/x/11885908#/
https://faheemjackson.squarespace.com/ (PERSONAL WEBSITE)
https://www.facebook.com/fjacks063 (FAN PAGE)
https://www.amazon.com/s/ref=sr_nr_n_0?fst=as%3Aoff&rh=n%3A283155%2Ck%3Afaheem+jackson&keywords=faheem+jackson&ie=UTF8&qid=1492966094&rnid=2941120011   
@fjackson12345 Instagram
@2320howe Twitter