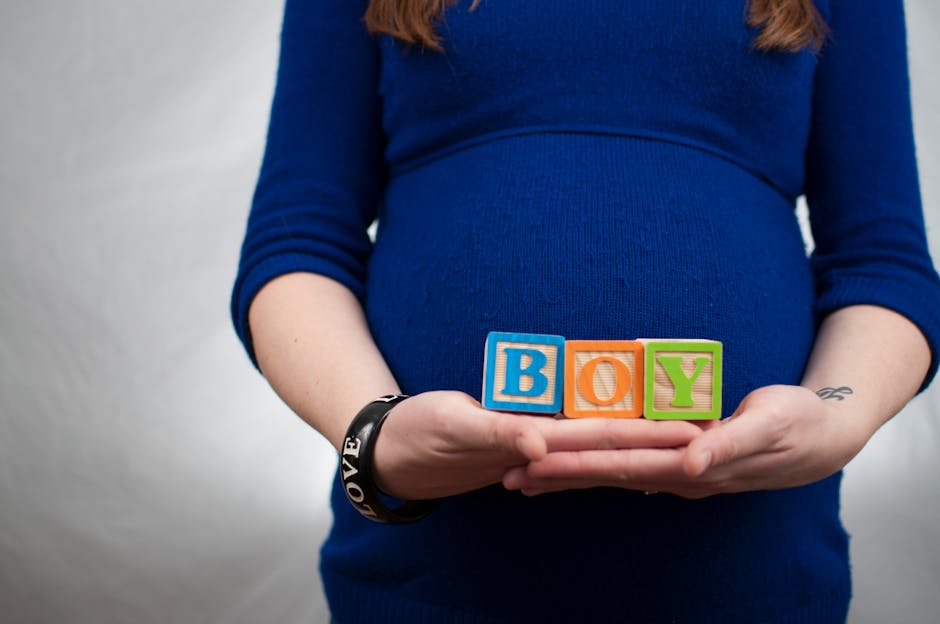 "Having a mommy is such a gift."
---
Today as everyone knows is Mother's Day. Everyone across the country is in on this celebration to gift thanks to their mothers for all that she has done for them. My topic today ask the question regarding what does this day mean to you? What is it about this day that sets it aside from so many other days in society? We have special holidays like Easter, Thanksgiving, and Christmas, yet this one is the celebration of you having life breathed into you. So once again, what does this day mean to you?
See to me, this day is about not just celebrating my mother, but the women who helped to raise me as well. A few of these women have passed along now. They were my both my grandmother and great grandmother who babysat for my mother when I was a child. They used to watch over me until my mother came home from work. Then as I got older, I would go and sit at their houses with them. So, today I think about those women that help to raise me. But this day has other meanings to other people as well.
To someone who has lost a mother it is the day to remember all the things you and your mother shared with each other while alive. I have not lost a parent, but my mother lost my grandmother six years ago. And it still is unreal to not have her around. But that is why it's important to give so much to people while here on Earth. No matter if it's just a simple phone call because you miss that person's voice when they are not around anymore. Yet death is not the only reason this day is important. What about the life's lessons from mom.
When you are young you learn so many things from mom. The patients she has with you in guiding you in the right direction in life. All of these wonderful experiences are valuable to your future growth in life. It is the reason why you can face the world because of so much you learn from her. See, in the end, having your mother in your life is such a gift. There are still so many who don't and for them it's a tough life to have. I couldn't imagine life not ever having my mother who taught me so much. But for those that do, hold on because today could be the last you have with each other; make it count for something.
---
https://www.facebook.com/groups/1777548702458281/
https://www.amazon.com/s/ref=sr_nr_n_0?fst=as%3Aoff&rh=n%3A283155%2Ck%3Afaheem+jackson&keywords=faheem+jackson&ie=UTF8&qid=1492966094&rnid=2941120011 
@fjackson12345 Instagram
@2320howe Twitter