SHE LOVE ME, SHE LOVES ME NOT: WOULD YOU LIE ABOUT YOUR ATTRACTIONS TO KEEP A RELATIONSHIP TOGETHER?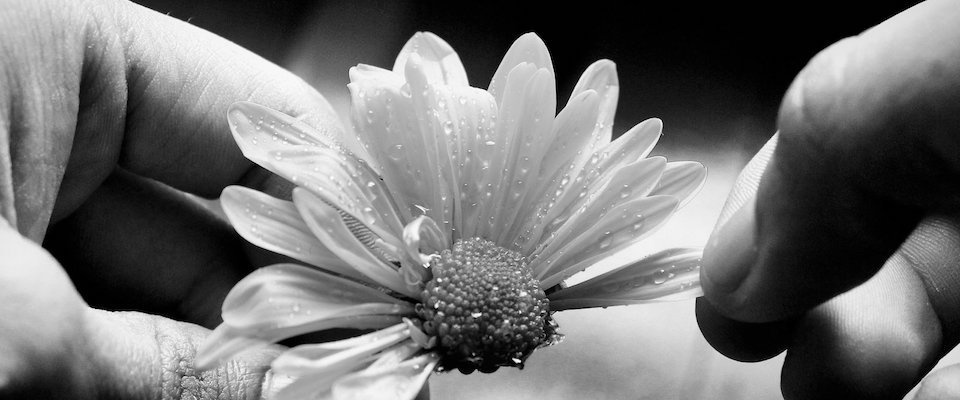 "I'm not into you, but want to keep this going."
Growing up, I always thought getting cheated on would be the biggest heartbreak. Or even getting rejected by a woman. But in my opinion, the biggest heartbreak would be someone dating you or even married to you that are really not in love with you. Do the person who thinks they are loved know they are not loved? And if they are aware there is no love, how does it make that person unloved feel? I can't imagine how hurtful this is for someone to walk through life thinking their significant other really has no interests in them. Are there any signs of this? Or, why would you stay with someone you're really not that in to?
One reason some people decide to stay is because the person is everything they want in a person. Yet that person is not what they truly want out of a relationship or marriage. You have all the right qualities of the other person I want. But, I'm going to stick this out because what if I end the relationship and can't find another you. Then I am stuck wondering if I should have left you. But isn't that selfish to the person who should be able to go look elsewhere for someone who really wants them? Now they're stuck wasting their own lives because you're being selfish. It's best to just walk away. But if someone is everything you want, what is the reason for not being into them.
Well, let's put in context what everything you want in someone means. This usually involves all the emotional attachments. Yet the physical attraction might not be there. And women are more apt to stay with a guy she is less attracted to just because he has other qualities she likes. But if you ask her is she physically attracted to him, she'll say it's not all about the looks. But that's not the question you asked. You asked are you attracted, not are you only into the looks of a person. It's hard for her to say yes because ecstatically, you might not be that pleasing to her. But she'll make the excuse that you have other qualities.
That editing system that we have keeps us from being honest. Yet deep down inside, you're really not into that person. You stay for reasons outside the physical because it's a good fit for you; usually financial stability. But if you're not into that person, you're robbing them of a potential life with someone else. On the other hand, some people stay because they think it hurts the person more to be honest and leave. In the end, the one being led astray always deserves honesty. Because staying and stringing them along is ultimately the worst feeling.