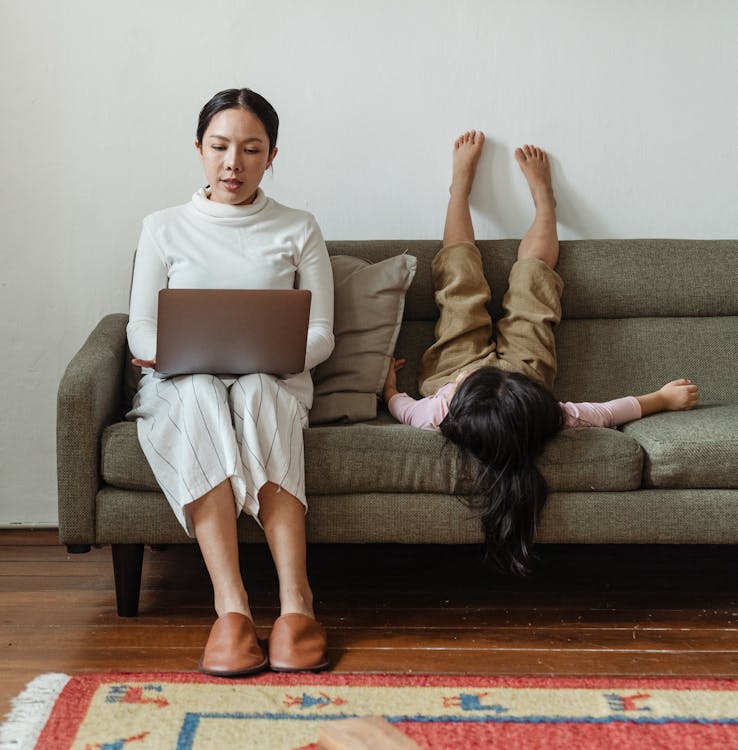 "The new coming into the office."
---
PANDEMIC JOBS
When the lockdown took place, a lot of Americans were put out of work. And because of that you had quite a few people working from home. So what does that mean now, does that mean there is a new way of working in your career? Well, from the looks of it, the country could be headed in this new direction. Now, for me, I am used to working from a space of home anyways, but it was not for my primary household income. Now, the more I look at the situation, it looks more and more like the country could be headed for a major job shortage. So people have to start making moves because 2021 is about to test people's strength and courage in a really bad way.
UNPRODUCTIVE INTERNAL FEEL
As I was sitting around in the house over the months, I can't help but to notice how unproductive I feel not having work to do to bring in an income. It feels weird for the first time in life to not be working and can't work because we can't work in this country. So in my apartment, I continue to sit and try to remain in good spirits. But I am working on my freelance work for the hopes of more work in 2021. So until I try to keep my mind open sharp with my current work that keeps me going.
BUILDNG A NEW WORLD
I have been working on my podcast as well as my photography. Oh, and not to mention I am still awaiting my screenplay in a contest and working on my next novel. So as you can see, I have things I am doing. There is no consistent income stream, but it does give me a schedule to work around. Hopefully 2021 will turn around and not be as worst as 2020.
---
Website: https://www.faheemjackson.squarespace.com
Instagram Me: @theefaheemjackson; @faheemphotography
Twitter Me: @2320howe
Podcast: https://intheknow.buzzsprout.com/