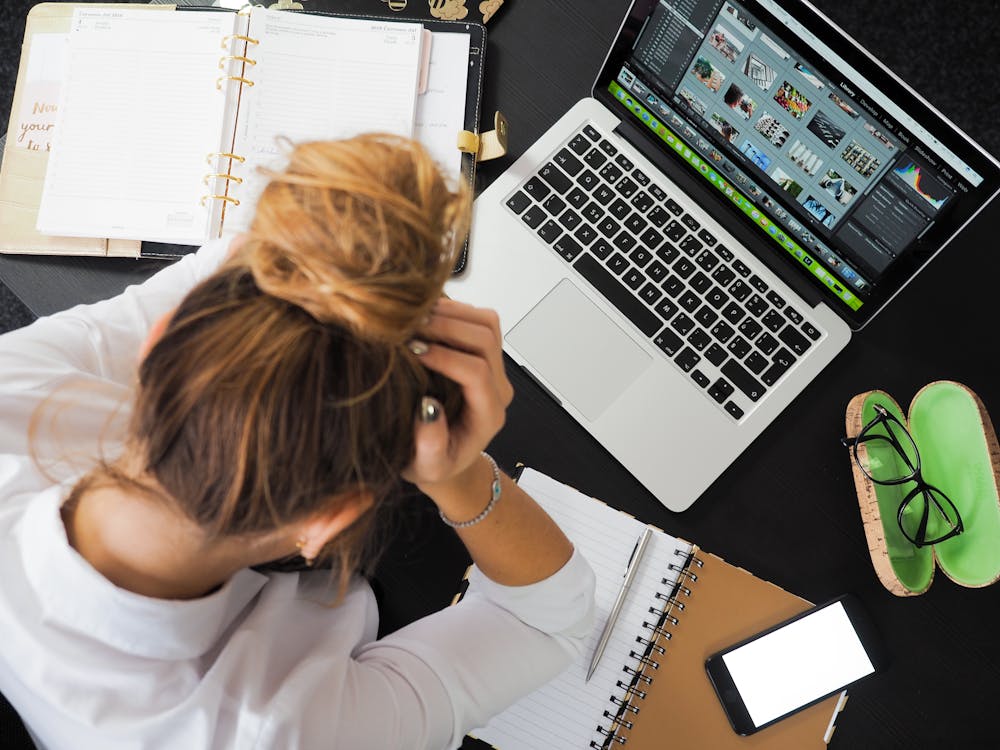 "This stinks."
---
9 – 5 BORDEM
Are you working a job that you hate going to everyday? It just becomes this mundane thing that you hate showing up to five days a week. And today, it's not just one because so many people have to work multiple jobs. So it is not a 9 – 5 anymore. It is now a Monday thru Sunday job workweek. You sometimes forget about the days because you're working everyday. And this is the point where you realize that your life needs some type of change. You look around and have this thought of dejection from walking into your house everyday. Or better yet, if you are dreading Monday and looking forward to Friday, you are not living. Well, how can you have a job that doesn't suck?
FINDING SOMETHING THAT DOESN'T SUCK
It's easy to say to someone to just find a new job. Especially if that person or those people have a career that they love. But you have to make some type of adjustment because living like this will send you into  a life of depression. So the best thing you can do is reach out to people and ask for references on jobs. Or you can just try reaching out via internet portals. Now those jobs are harder to attain, but it doesn't hurt to try it out. But keep in mind, this process could be worst than staying your current position.
LEARN TO EXIST AND MOVE ON
Have you ever tried to find aspects of your job to care about to make the time go by? You may have to do this until you find a way to get out of your daily grind. Because if you wake up everyday with the mind frame here we go again you start to resent your life. And you will sink deeper into a life of nothing. So figure out something you like, if not something someone, then you can exist until you find something else you like that you are good at. Then it's easier to find a better job.
---
Personal Website: http://www.faheemjackson.squarespace.com
Instagram Me: @theefaheemjackson; @faheemjacksonphotography
Twitter Me: @2320howe