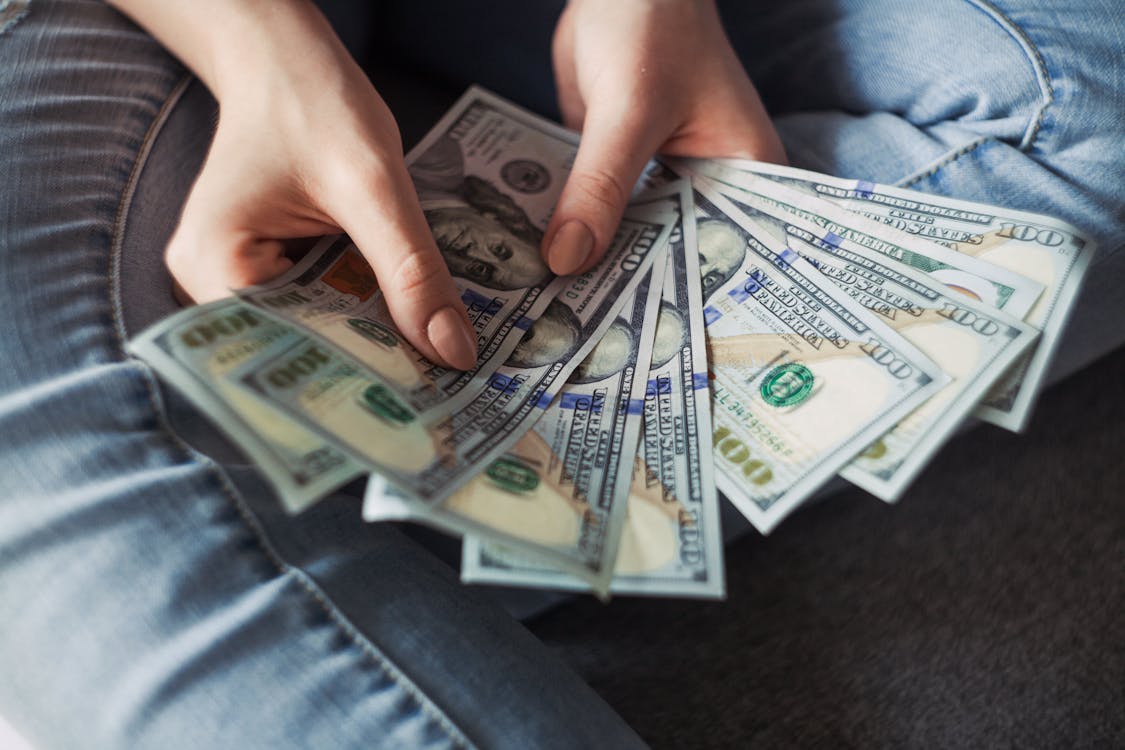 "Get it how you get it."
---
NO MORE ONE JOBS
Remember the good old days of how the man would go to work and the wife would stay at home. But the times have seriously changed and that is no longer an option. She need to be working just like her husband is working. The country's wealth is growing, but the wealth gap is increasing. And this simply means that the few people who are rich are getting richer. So the poor people are getting poorer and the middle is diminishing. That means more poor because the middle is not climbing. So what about the people who still want to live off of one income? You know what I say, more power to you. Because I could not see myself doing it, but that is where I am at now in life.
LIVING ON ONE
What was the norm in the past is something that is odd in today's society. If you have a stay at home mom today, then you are what the 1950's kids were in the past. Kids are shocked to see kids with stay at home parents today. But this can also be scary at the same time. And the reason being that so many jobs are unguaranteed. So if you lose your job, then your household could be in disarray. It's always best to have more than one. This way, you can have something to fall back on. Otherwise your back is up against the wall.
FOR THE FEW WHO CAN
Now, there are those few people who can afford to live on income. And that is fine as long as the person making the living have a high enough income for survival. Now, on the other hand, you might see yourself as bored if you don't have anything going on. Because the times have changed for the wife at home. So you will be quite bored since so many people work. What are you to do with no work? Even if you have kids, they spend time at school. So know what you're getting yourself into.
---
Personal Website: http://www.faheemjackson.squarespace.com
Instagram Me: @theefaheemjackson; @faheemjacksonphotography
Twitter Me: @2320howe