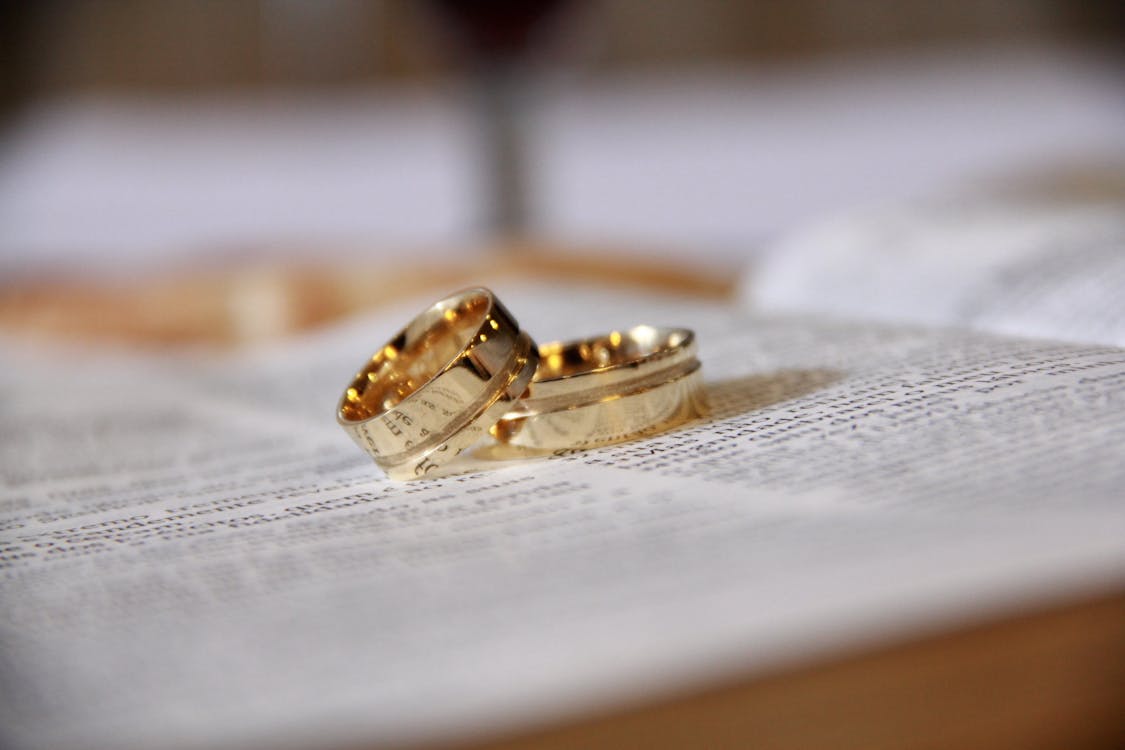 "I don't."
---
let's just live together
A lot of the millennial generation is of a young group that was raised by parents who taught us that we should want to get married. But so many of us don't want to make the wrong mistake. Because if you don't choose wisely, then you will find yourself marrying someone who makes your life hell. But we also don't want to live a life alone either. It's not like the 1950's or the 1960's when families had problems but were families. Today, you are taking too much of a risk to be married because so many people think in context of themselves. So it's best to just stay single a lot of the times and go at life alone. Then again, what happens when children come into play? Do you really want to be a single parent?
doing it all aint always better
We love to brag about how we did it all by ourselves. We love to tell people how great we are at doing us. Reality is that it's not always the best route to take in life. Sometimes, well, to be honest, a lot of times. See, I am a single male working on building my career by myself. And I am going to tell you something, it's fucking hard. Now, that does not mean it is impossible for me to succeed. All I am saying is that we all have to get some sort of help in order to do well in life. It doesn't mean anything less for you to want help.
dollars and cents
Marriage has always been a union where people are pooling finances to make this relationship work. So when you are trying to build a life for yourself, marriage is still the way many people build. Now, I am not saying your should get married to build with someone finances because then you run into a lot of problems personally. But, marriage still in today's society is a gold standrd for how men and women build a life together. It's like that old saying, two incomes are better than one.
---
Personal Website: http://www.faheemjackson.squarespace.com
Instagram Me: @theefaheemjackson; @faheemjacksonphotography
Twitter Me: @2320howe