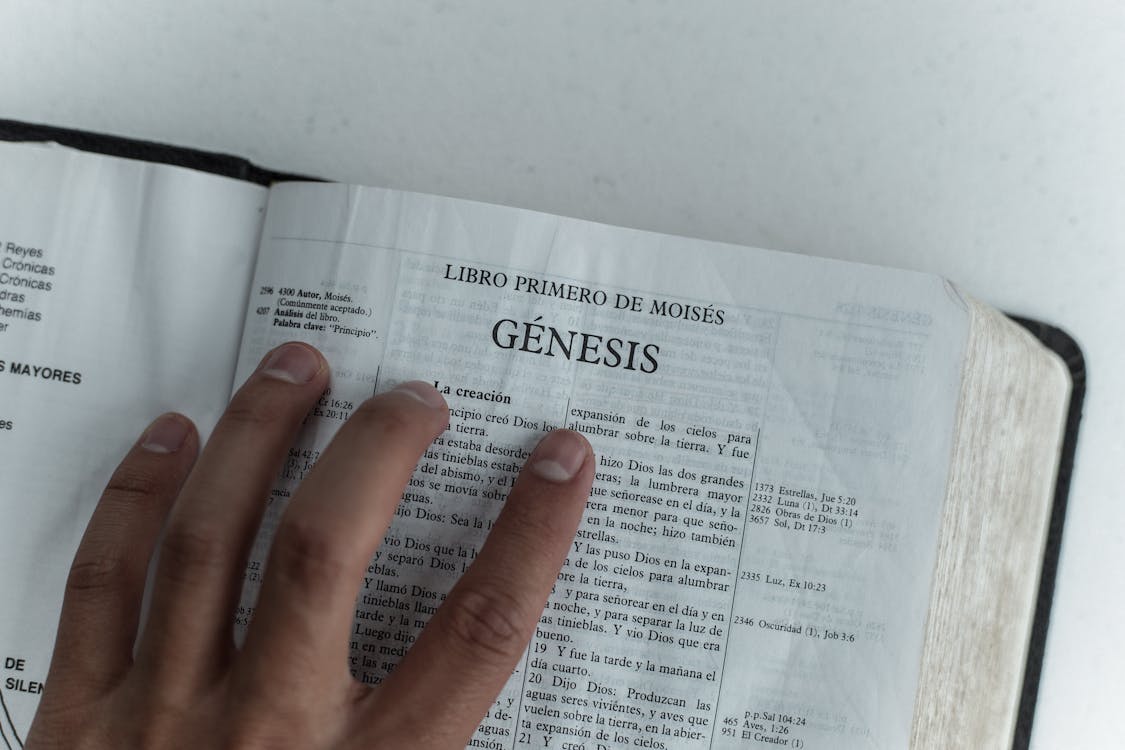 "Why has to left?"
---
vanishing belief system
Over the recent years, religion has seen sharp drops in the United States of America. And the reason being brings up all sorts of topics. Some people have said that there is too much violence and control. While others have looked to situations like the September 11th terrorist attacks in New York City and Washington D.C. But whatever the case may be, people are drastically leaving across the board. Now, the word Atheist is something that creeps people out. So a lot of people have taken on the term nonbeliever. Yet they both mean the same thing, just the pressure of the word is softened. Is there more that meets the eye to why religion is dying? Does it have anything to do with the above statement I made early on in this passage?
sci-ence
The more we evolve the smarter we become the lest convinced we become of religion. Because the idea that a man is ascending from the sky to save our species is becoming more and more preposterous as time progress. The more people listen, the more we think to ourselves about living in a modern civilization how we still see this as just. And yes, we have become quit advanced since the times of the original Christians. We know more about our bodies and the world around us. So much so that man has even extended our life span to 78 years of age when it was only half that during biblical days. But besides the science, it is harder to get the attention of a younger demographic to be into religion.
distractions that bound us and bind us
A child growing up in Jerusalem a thousand years ago had no clue a child was playing in the Sahara of Africa. A child growing up in Moscow a thousand years ago knew nothing of a child's life in present day America. Now we are so connected into the world that it is virtually impossible to not know what is going on worldwide. And with so much information, how do you focus on something so ancient and archaic as religion. Religion is unchanging and life is constantly evolving. And with that, getting the attention of the young to be interested is difficult. Now in less developed countries where child have less, the job is easier. Less finances, less opportunity, less distractions, more time for belief systems. And the more advanced we become, the less the need for the belief system.
---
Personal Website: http://www.faheemjackson.squarespace.com
Instagram Me: @theefaheemjackson; @faheemjacksonphotography
Twitter Me: @2320howe