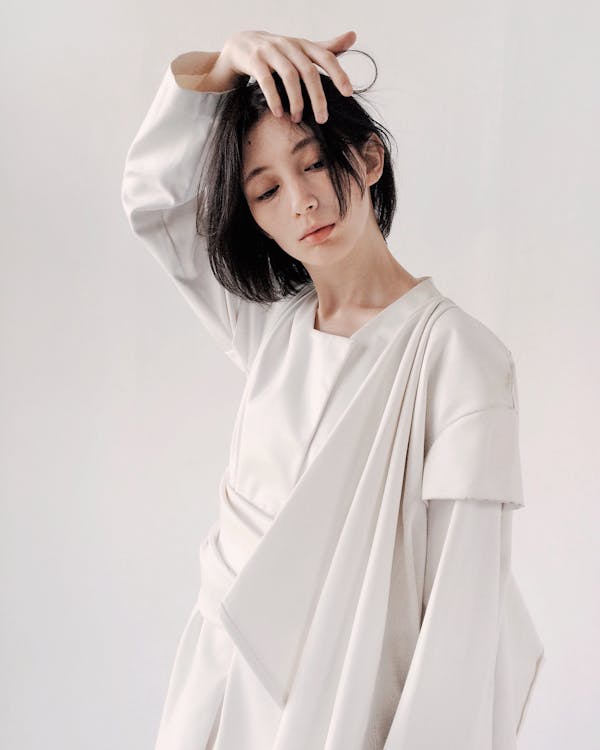 "I wish I understood."
---
what a strange dressing style
I look at the styles from fashion and the first thing I think is I know I could have designed this outfit. Because o me I always thought fashion was this luxury and classy style with a little sexy flare. But today it just seems that everyone is going for who can look the poorest. Like people went to a trash can and found outfits typically worn by men and women sleeping in the street and thought, why not attach a large price tag to this. And yes, people are truly buying these items. These products are fetching for price tags in the thousands of dollars. But what has happened in our culture of fashion this has become the trend on the runway?
disturbed or trying too hard
People have this mind frame today where they are the disturbed and troubled artist. But when you look at it for what it is, they are far from disturbed. In fact, they are just people in their right mind trying to feel as if it makes them someone by feeling crazy. And the problem with this is that our culture has become addicted to having a troubled mental capacity. Because those who are truly disturbed try everything to keep from being this type of person. They create things that are the opposite to keep from being in that mental space. And then you have the people who are just keeping up with what everyone else is doing. These people years ago used to be called posers. But to me if you want to dangerous, be dangerous. They dressed like they have nothing, then go into their comfortable coves.
i still love the classics
Say what you want, but I love the former looks. I love when you look at something and say to yourself, "I cannot afford that, and I could not create that." Anything that makes me go I do that is not amazing. I just don't feel it is special when anyone feel they can get into it. You should look and say to yourself, this is too much for me. You should feel like you have to leave the planet and fly to a far away place to be that good. But not today, today is totally different.
---
Personal Website: http://www.faheemjackson.squarespace.com
Instagram Me: @theefaheemjackson; @faheemjacksonphotography
Twitter Me: @2320howe