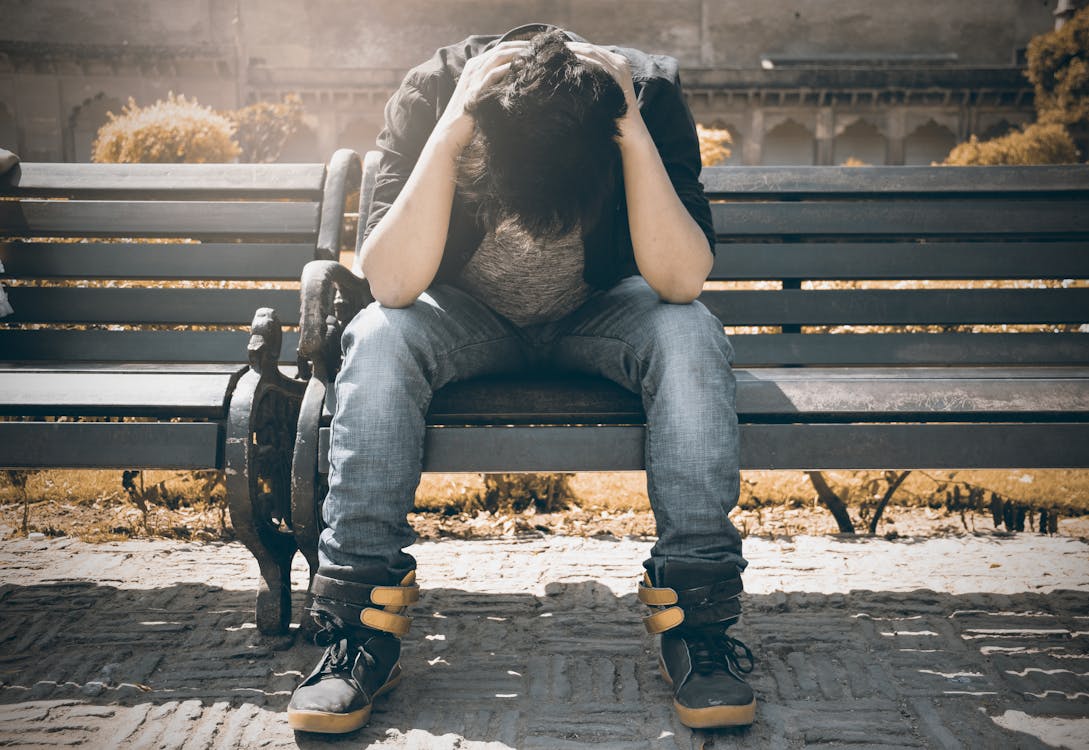 "How disappointing."
---
man that hurt
Ever tried to go for an opportunity and then you get hit with the big rejection? And that is when you realize that no matter how hard you work, some things are just not going to be for you. You can put your heart and soul into whatever it is you're doing, yet at the end of the day it means nothing. Someone will get the gig over you, but what hurts the most is someone who got it and wasn't nearly as good as you. And that's when you find out, there are other qualities besides being good at something. This can be frustrating because I thought that is what you needed was pure talent.
are you sure  you're that good
You have this idea that you were the best, but were you? Nobody want to think that they were not that good. But in reality, you might not be that good. So you worked hard, but this person was still better. Thy might not have worked as hard either, but they were nonetheless better. Now some people observe what that person did, and then they try to figure out what they did wrong. But so many people won't do that, they just end up not liking the person who got the role.
it's the nature of the game
Guess what people, it is what it is. You didn't get it, so regroup and go back at it. That is apart of the game . And that is the setbacks that comes with not getting what you want. Those that do go on to succeed are the ones that keep at it until they do get that major opportunity. The ones that don't get the opportunity are the ones that complain about how they got passed up.
---
Personal Website: http://www.faheemjackson.squarespace.com
Instagram Me: @theefaheemjackson
Twitter Me: @2320howe