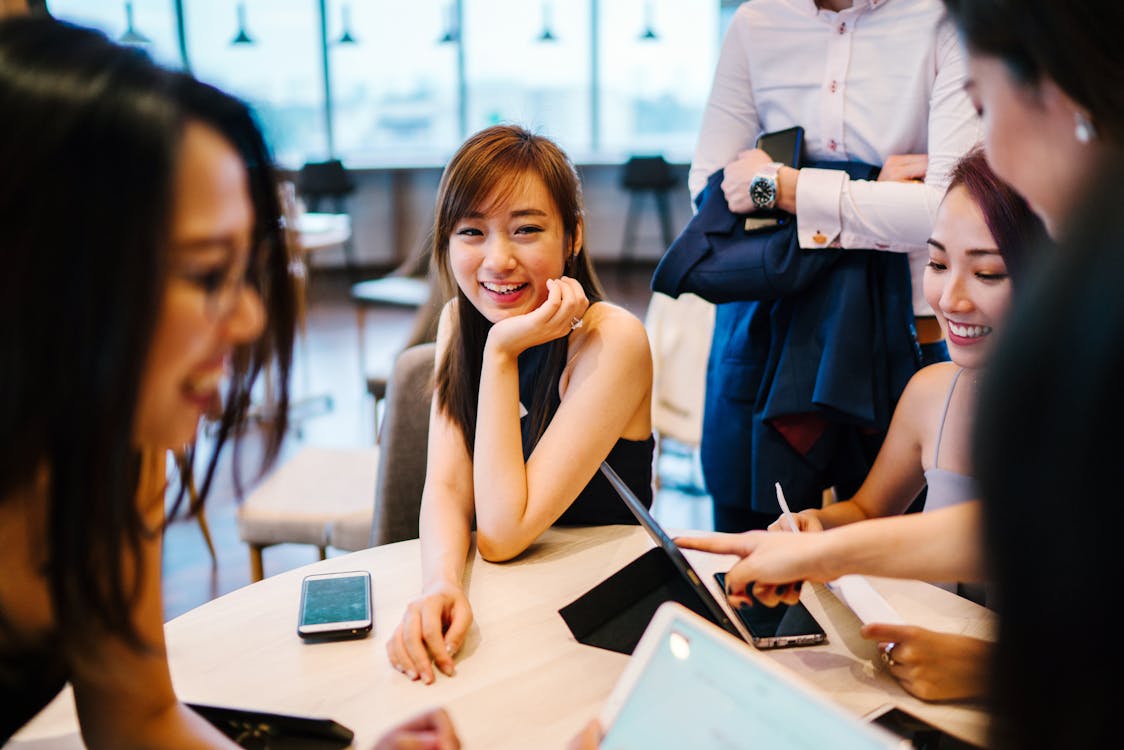 "Blessing in disguise."
---
no pay for experience
You want to go off and make a lot of money one day, fine. But when you first start out, there is generally no money to be made in your career endeavor. But when you are dealing with a generation that wants things now, then you are going to have problems in building. You need to understand that no pay could provide you with the skills and connections to do more in life. But when all you can see is what is right in front of you, then you sometimes kill your blessings.  So know that everything does not come in the form of a check.
you have nothing to bargain with
When you are a younger age you don't have anything to negotiate with. You can't just walk in and make demands like you have been doing it for so long. You have to be doing this for some time in order to make a consistent income. Consistent income takes time where you have to do not only build your income elsewhere but build your dream on another time. So you have to have a full time job and this gig that may not pay much if anything. And the idea of doing something for free kills people. Only thing is that you have to do it for free because there is nothing to be made off your ideas. So you have to work extra hard.
its a marathon
Understand that we all have a start. And if you want to be anywhere in life, you have to willing to deal with what comes with being in the position. You have to understand how each of the moving parts work. You are in such a rush to get to where you have to go, but why. You want to try to learn all the moving parts around the job. You don't just get the job and make money. Understand what others around you do. It will make you a better person in your career.
---
Personal Website: http://www.faheemjackson.squarespace.com
Instagram Me: @theefaheemjackson
Twitter Me: @2320howe