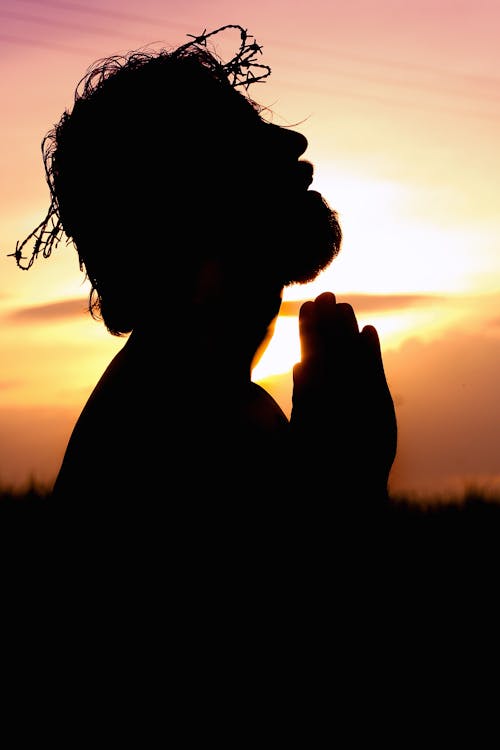 "When it all goes away."
---
the end is near
I hope you are realizing something as it pertains to religion. And that is that it will not last forever. You will eventually see more and more relics of the major religions that have dominated the world in museums. They will be something we look back on thousands of years from now and be able to get an eye opener into our civilization. The only other two questions would have to be, "When will it happen," and "How will people fair without it?" Because humanity won't cease to exist, but the lives we live we be drastically different without a religion on Earth. Or will it be what we live now, just now belief?
the last to stand
Which of the three main religions will be the last to be in existence? In my opinion, I do believe Islam may be the last simply because the Middle East and parts of Africa have such a hold on the people. But considering they are so behind everyone else, this could prove to be a problem. Especially considering the Earth in shrinking as far as people living with each other. This means countries are starting to branch out and you will see people living closer together. Only problem is that cultures may start to bicker among each other. And religion has been that doctrine that has kept so much of humanity from fighting like we really could be.
how does it happen
As information spreads more and more, it will be hard to keep people under religious rule throughout the planet. So what happens is that people start to go out and find more information about the past, and in return uncovering more about the Earth than previously known. Anther more obvious reality is that religion goes away from people tired of the control factor. And I come back to the Middle East because of the women. You can only continue the same thing for only a period of time before it dies out. Nothing having to do with people is eternal. It's only a matter time before all the dominoes fall down.
---
Personal Website: http://www.faheemjackson.squarespace.com
Instagram Me: @theefaheemjackson
Twitter Me: @2320howe