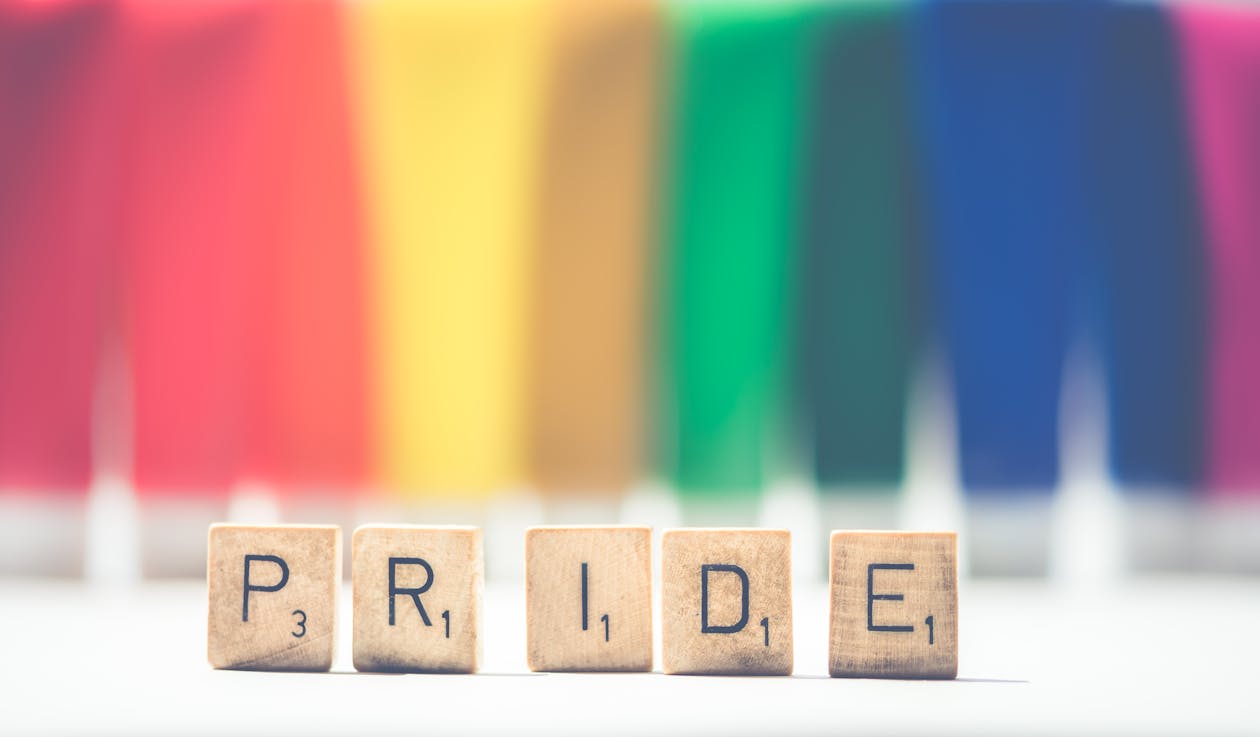 "My life, my choice."
---
give me an L, give me a G, give me a B, give me a T
In the United States, there has always been some group of people who are marginalized. Whether it's concerning race, gender, or religion. In today's society you can add another to the list and that is ones' sexual orientation. The government has made it a concerted effort to make it illegal for people in the LGBT community to live life as they wish. And this is how movements get started and slowly but surely turn into a full on fight for rights. Now one may ask, does it matter who you choose to date and marry? It does once there is a state and federal mandate against it. But the title of the topic today is buzzwords. Which leads me to believe one thing. Are we now still in the fight or weaponizing movements?
you don't agree you must hate
Does disagreeing with someone automatically equate to hatred for that person? Well, let's take a close look at what is meant by hate. Something is a strong and intense dislike for something, somewhere, or someone. But if wanted to look at it from a less broad perspective, then fine. Hate is a member of the dislike community, but they are not quit family. Because I don't like plenty of things that I don't necessarily hate. Because dislike means it's not for you, and hate is on the verge of eradication. I don't like grapefruit, but it should never be wiped off the planet as a fruit because someone likes eating it. Only reason why it's hard to understand this is because Americans have become too reactive, and never look at the context of what's being said. Simply put, we sometimes want to have our anger no matter how rational the statement.
a knee jerk society
We hear the statement, or better yet, hear about the statement and next thing you know, trouble for the person. We don't want to hear what was really said. Because now we have to change out minds and admit we were wrong. So it's better to be mad at someone, even when they have said nothing. And in America at the moment, you better say you agree in respect to the LGBT community. It better be positive and right down the middle. But is that what we really want? Do we want people to say they agree even when they don't? Do we want fake supporters of the community, or a bunch of compliant people? Because the truth of how people feel always comes out. Then we are shocked to hear how people really feel.
---
Personal Website: http://www.faheemjackson.squarespace.com
Instagram Me: @theefaheemjackson
Twitter Me: @2320howe