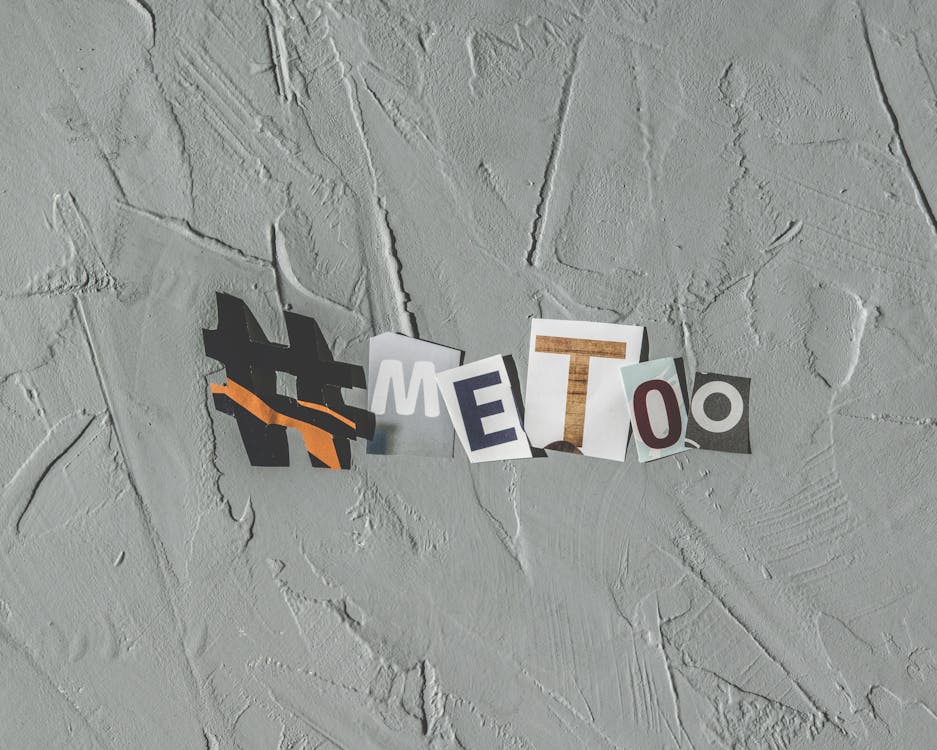 "Is it condoned or not?"
---
when did it start
America is a country where we have all these buzz words that get people to react in a visceral manner. And one word stands out in today's society and that is rape culture. Now, do I think we have a culture that is based around the subjugation of women. No, I don't think we do. And simply because the victimization of a person is not in existence when the person is a "willing" participant. Notice when I said willing participant, I am referring to aspects of our entertainment. We have a culture of young men and women engaging in activity that is deemed to soon for their engagement. But do I think we just except rape as part of our culture, no.
wait, that's rape
You would be surprised what constitutes for rape in our society today. I, for the longest thought that forcible rape was the real. No, there are many different forms. There is the underage, which another rape I am aware of, but there is this new form, called, "I made a mistake," rape. Comedian Aziz Ansari was someone accused of assault, but in the description of the situation, you come to realize that it was just a bad date. But people were ready to destroy based on the woman's description. And to me, that's scary knowing that a bad date, or her mistake in sleeping with you can be flipped into rape. This is a shift in our culture because now with that kind of ambiguity, it's scary for both parties.
the movements that spark it all
For the past year, there have been celebrity after celebrity getting into trouble for their sexual misconduct. And that meltdown has sparked a rallying cry, "Times Up," "Me Too." The time up for dealing with sexual assault and violence against women and me too expressing it has happened to me as a woman as well. And from these movements the culture of how we interact as men and women shift. Now, is everything all good, meaning, will this movement work in favor of women or ultimately collapse. Now, since we are in real time living, we don't anything but the good. But a movement, even one used to promote ones well-being can be flipped and used as a tool to do harm.
---
Personal Website: http://www.faheemjackson.squarespace.com
Instagram Me: @theefaheemjackson
Twitter Me: @2320howe