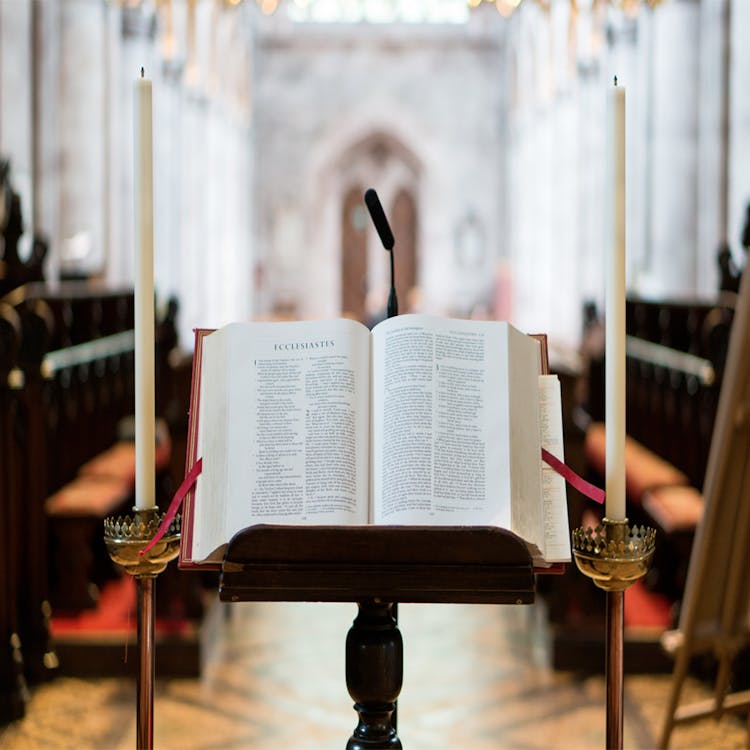 "God culture."
---
how we came to belief
As humans evolved we came to understand there must be some form of force that is greater than I, that keeps us all in alignment. And in that moment we designed a culture around our belief systems. We have forever wondered why we are here on Earth. No other planet in our reachable distance can life sustain like here on Earth. So we have for the longest felt there must be some type of divinity connected to living on Earth. So where did our beliefs initially come from? Do we have it as a human, or is there something that placed our belief in us? Whatever the reason, we have for thousands of years built our cultures around the idea that our beliefs are active.
methods of worship
Anthropologist still today unearth sites where early humans have used spots to praise some form of God. It must have been a little more majestic, but today there is nothing mroe than just a large group of rocks, stones, and dried out mud. But at the time, there were much larger monuments that were indoor and outdoor venues. We preserve things today, but in the past not so much so. Reason being is that we never thought that life would change from that existence we were living. So you get a chance to see how people built structures, and designs that served as a grounds for prayer. The designs in itself represented the belief, where some places aligned itself with the stars in the sky or even the seasons.
devolving beliefs
As more and more time progress, the idea of our beliefs system shift form higher power, to the idea that this is it. And it (past beliefs) becomes part of the culture that we study today for the future. Humans are an evolving creature and are knowing more and more because our minds are expanding. Who knows what our culture will be based around in hundred or even 1,000 more years. But it will not be the present belief that we have today.
---
Personal Website: http://www.faheemjackson.squarespace.com
Instagram Me: @theefaheemjackson
Twitter Me: @2320howe