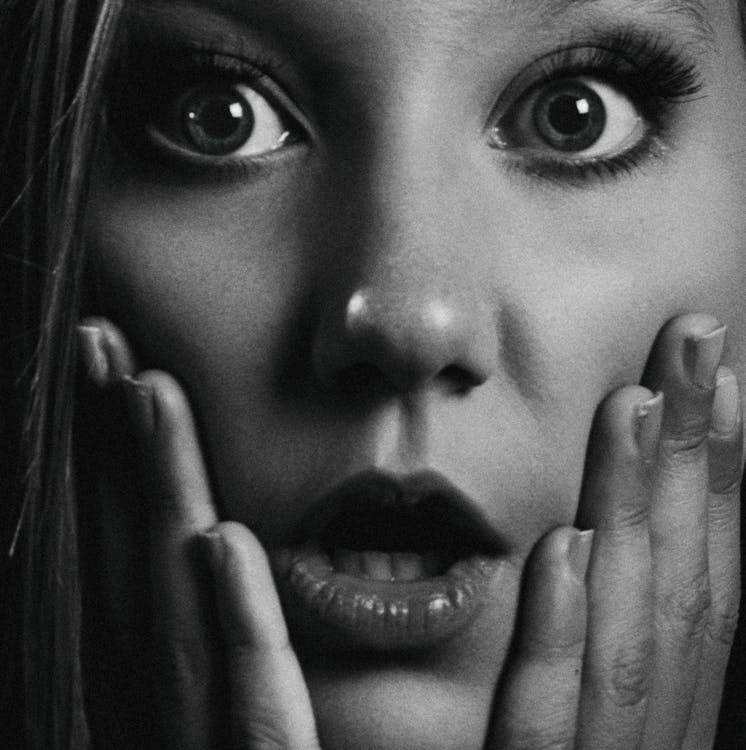 "This is a whole new world."
---
coming into a new environment
I remember when I first cam to the city of New York from my small town in Wisconsin. It was such a new environment for me. The traffic seemed to be moving at 100 miles per in residential areas. The people walked a lot faster and even the kids moved at a different pace. Sitting down on a subway was the case of musical chairs. And if you wanted to order food at a restaurant, know what you wanted ten people back because the service person was not waiting for you to order. There is limited patience and the people are not as interested in you as a human in general. It's all about getting there first for them; that's right time is money. And for most people just visiting, they could not understand why anyone would want to live in this type of environment.
people to people
I am walking up the street late at night in New York City, and I see two guys on the street corner in loving embrace. And that is when I realized, wow, the idea of gay relationships are a lot more open here. You would not see this within my small town of 80,000 citizens. Not to say gays don't live there, it is not as open as you see in New York. And not just dating, seeing people who look like me, speaking languages where you're more of the foreigner than they are in America. Yet, it still did not make me want to leave. Being around those that are different from you all the time means you can travel anywhere and live anywhere. Living in a metropolitan hub means you have to learn to become a chameleon.
clown fish in the ocean
Understand something, whatever you are in your town or city, you may not be anything in another. Like I said, in New York City, I am a clown fish in the ocean. Hell, I might be a whale in the lake back home. My only problem with that is that are you truly at the top of your game. Because if I am a whale, I want to be a whale in the ocean. Not just someone pretending to have made it, but in reality, I am quite small in the grand scheme of things. But that just gives me more of a reason to continue to work hard. Letting me realize I should enjoy life, but never get to comfortable either.
---
Personal Website: http://www.faheemjackson.squarespace.com
Instagram Me: @theefaheemjackson
Twitter Me: @2320howe