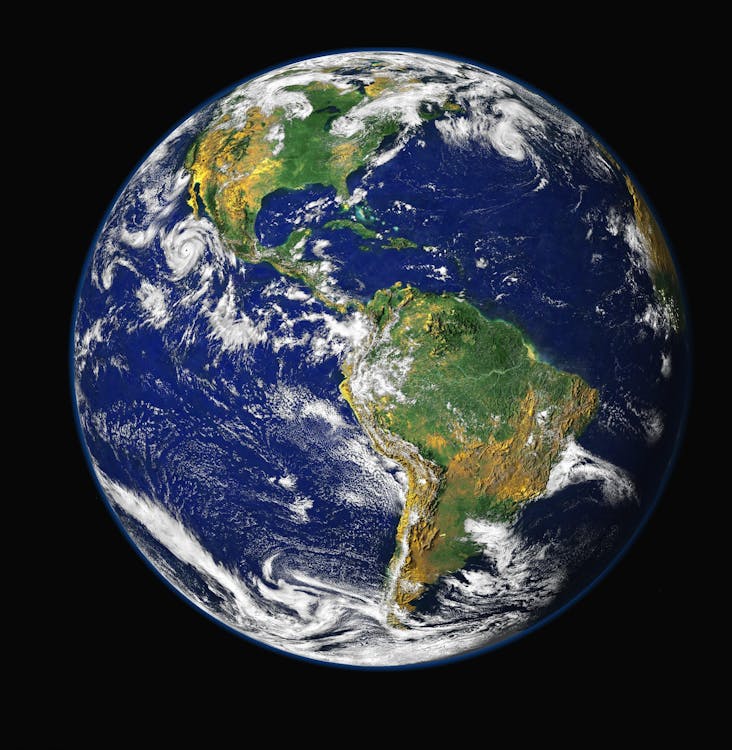 "I give to you, myself."
---
i here by grant you access
You have this amazing culture that you come from, and want to share it with the world. Now, the word culture takes on a wide range of meanings. But when we think of culture we typically mean ethnic culture. Now, I have never really heard of that many people who say they want to share their culture with the world so openly. And if they do, it is silent and you don't know about it. If you so choose to get involved and you are someone who respects the culture, then no one has a problem. And if you you do want to gift what you have to the world, how well will you be received by people who are on the inside that are more protective of their culture.
protect it with your life
We live in a society that if you protect your culture where you want no one else in you are going to run into a problem especially if you live in an environment where so many other different people live around you. Now, what would be the reason someone might want to protect their culture. A major reason would be there are civilizations that have existed that had a strong cultural identity, but for whatever reason; whether it was war or it just started to unravel for other reasons. And once that happens, what started as a thriving nation, now becomes ruins and urban legends. I was reading a few months back how anthropologist uncovered a mass region of Mexico where a few hundred thousand people were believed to have lived. Now we know there more like close to 10 million people. So you have to think to yourself, what happened that such a large group of people that are no longer around? And what happened to the culture that was once there?
i don't want the cookie, just a few pieces
We are very protective in cultures because we take what we like and then we dump the rest. Sometimes we take the whole cookie if it's delicious enough then we act as if the baker who made the cookie had no hand in it. We award the deliciousness and the entire recipe to someone of our liking. And there is a saying that goes with this, and that is, whoever is in power gets to rewrite history. And if you belong to a group who has gone through this rewriting, you tend to be more selective with who you share information with. Not only are you restrictive with information, but skeptical of people who take part that you didn't share it with.
7 billion is hard to control
If you create anything that the world finds interesting, there will be no ability to hold it for yourself. Especially if you create something that taste good to the masses. Trying to keep your culture hidden in such a social media era is impossible. So you are better off sharing with the planet, because as a human we were meant to share experiences. Social constructs have made us scared to open up, but as the world grows, we become closer because land that was not previously utilized become utilized by neighbors. Thus we are now far too close to keep anything hidden.
---
Personal Website: http://www.faheemjackson.squarespace.com
Instagram Me: @theefaheemjackson
Twitter Me: @2320howe