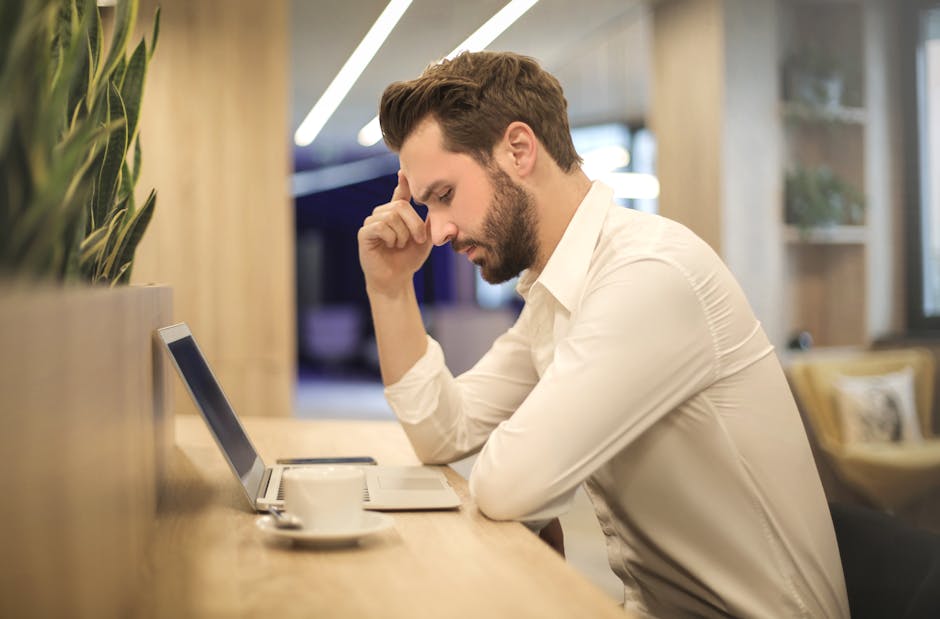 "The grind has yo frustrated."
---
the come up is real
As you will begin to grow your career, you will run into a lot of doubts along the way. And reasons for this is because you don't have the experience to deal with the adversity. But understand that you are not alone. Anyone that has been in you position or looked like you has had to endure the same struggle. And if hey made it through, you will as well. In a world where everything is instant, you can't understand that, but it's true. And what's sad is there will be even less people in future successful than the past because we compare to others and get down on ourselves. We have to allow ourselves a period to fall and then get up.
everything is lost in a paradigm
While we are in the building stage everything seems to be a failure and not working. Today, I have not gotten much done because the greater portion of the day I have been a little less motivated. But I have managed to punch out some type of post for today's topic. And that is how it is some days. Others days you're rocking and rolling, but then you have the moments you have nothing to give. But since starting my blog I have close to 1,000 posts. So, in the paradigm there is nothing, but when you look at the overall big picture, there is a lot. So stop looking at the now, and look for years down the line.
learn from the down times
Take the time for when you are stuck in life to reflect on the point up to now. You have to look at life and think to yourself, how good is your life as oppose to the past. If you're in a better space to whatever degree than the past you are making progress. And don't worry, there are plenty of people who have been in your place and are in your place. You are not some special case, or require an accommodation.
---
Personal Website: http://www.faheemjackson.squarespace.com
Instagram Me: @theefaheemjackson
Twitter Me: @2320howe