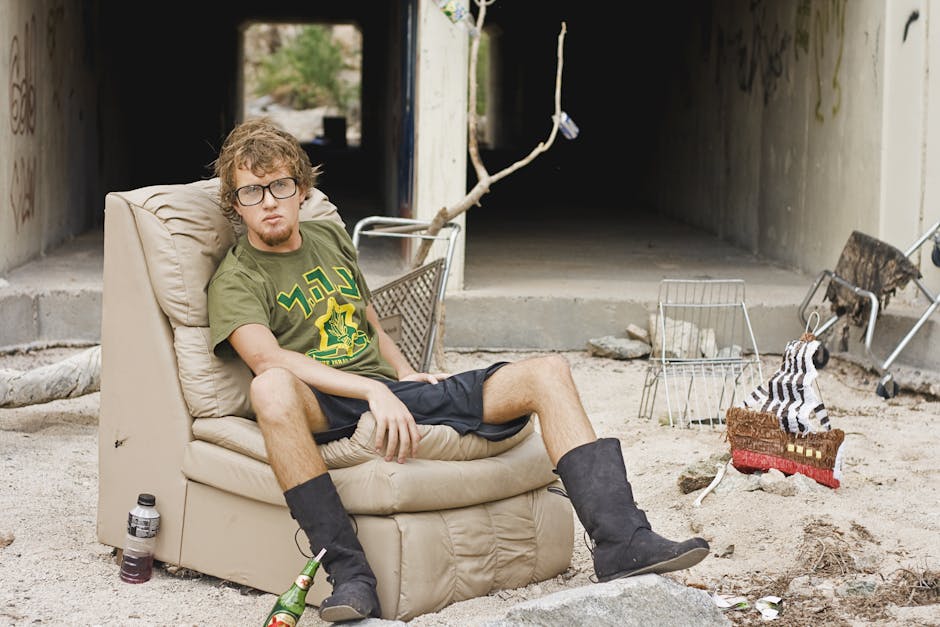 "Where to go from here."
---
your last day
You show up to work, but little do you know, it is your last day. You have no other job, no income, no way of paying your bills. This is something that no one is able to foresee nor prepare for in life. And to add to it, most people don't have enough money in savings to hold themselves over until they find something else. So the average person is in the street after a short period of time with no income coming into the household. Me myself, I have never been long without a job. And I was a college student, so I had at least student housing.
whose at fault
We have to let you go is something we want to hear. And the first thought that goes through our minds is, was this personal. And if it were, then why was it so personal. And to be honest, most people are not let go from their jobs because it was a personal decision. The reason being, is that companies like to have a legitimate reason because they want to avoid lawsuits. But most places are letting people go from downsizing in the organization. This is typical, and if you work long enough you will experience downsizing some point in your career. Hopefully it's not you.
what next
Now that you are out of work what is your next move? I guess this is the reason people have more than one income. Now, most people don't, but that is my move. To go out into the world and build multiple streams of money coming into the house. This way it leaves my options open to continue to have money coming in, in the event I lose my night job. But this is a skill that takes time because making a consistent income on your own takes a while. Too bad most people never take the initiative to do so.
---
Personal Website: http://www.faheemjackson.squarespace.com
Instagram Me: @theefaheemjackson
Twitter Me: @2320howe