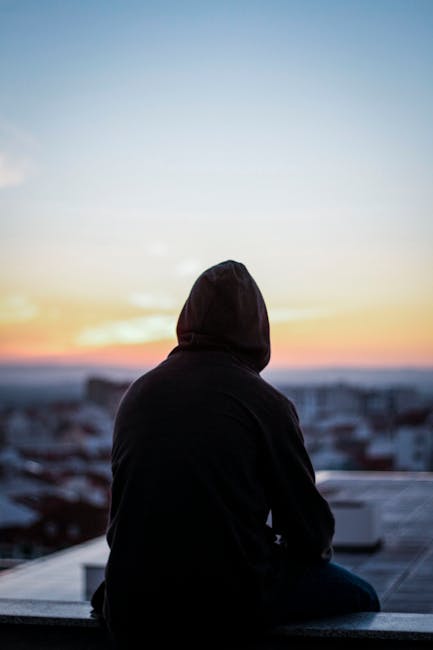 "No longer in my life."
---
you lose them sometimes
As you embark on your career, and then come into your career, you may lose people. And when I say lose people I am not referring to the people that are in society looking from afar. I am referring to the family and friends in your life. Well, more so the friends in your life then your family. Why, well in order to further get ahead in life, more and more time is spent away from the people you call friends. And this means shifting further and further away from them. Now, you don't want to shift away form them, but there are just going to be people you lose for no other reason besides the fact that they don't quit understand what you do. And that doesn't mean what you do career, but your willingness to fight because they are only thinking in context of their own careers.
moving in the same direction
You want to hang around people going in your same projected direction. And that direction is not always the direction that the people closest to you is going. And in the case of family, you tend to see family less, but they are your family. Your friends, you can go years without really acknowledging the fact that you guys are friends. Especially once marriage and children start to come into the mix of things. And it doesn't dawn on you until there is a down moment in life or down time, when you say to yourself, "Where have this person/people gone?" And that's when you realize how busy you've been in life.
if they grind, they'll understand
Anyone who is pursuing and endeavor will know what your struggle is about. And they will not take it personally. Those are the people who are around and will be for years to come. And you will notice, that the circle of people get smaller even around them as well. But through all this, you take on new relationships as well. The friends you once had may be gone, and new ones form through people may have thought you would have never hung with before.
---
Personal Website: http://www.faheemjackson.squarespace.com
Instagram Me: @theefaheemjackson
Twitter Me: @2320howe