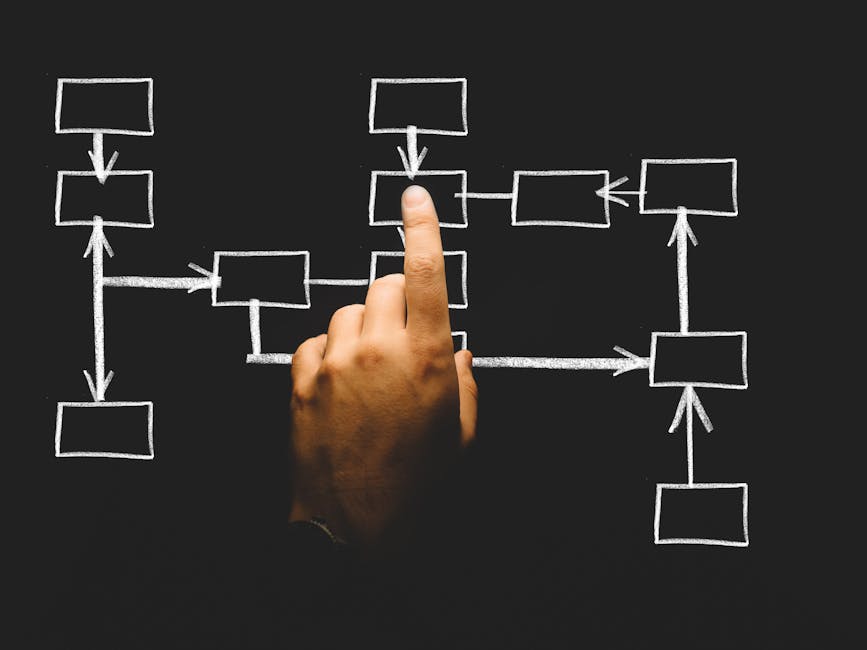 "People just don't know."
---
they don't realize how long
People who see you as successful take for granted where you are in your life. They see your life and don't realize the time it took for you to get to that place in your life. So it becomes easy for them to say certain things and make certain assumptions about your life. But the reality is, you haven't seen them in a long time for nothing. They have been working tirelessly for years to get to this position. But you as that person standing from afar don't know this because you are busy living it up. You work, come home, watch television, and sleep. And when you are not working, you are hanging with friends. This person is on the top of their game gave any time they weren't sleep to working.
it looks overnight to you
The Earth moves at approximately 66,667 miles per hour through the universe. Yet we have no ability to feel this as we move about through our daily lives. Well, why don't we, and relativity has a lot do with it. Relativity has a lot to do with so much of the way in which we look at the world around us. And the same applies to the way we look at people's lives who have careers. Their lives relative to ours looks one way, in reality it is something different. Because where each of us stand relative to the other clouds our perception of the world around us. So in my eyes you became successful due to someone giving you something, but the reality is, you got an opportunity long after you struggled.
easy when you didn't build it
There is a reason I am hesitant to ask people for money. Because I understand how hard it is to make an income for myself. But people who don't respect what you do, it becomes easy for them to make request that are unreasonable. And that is when you have to step back and look at them in a different light. Because you are not responsible for someone else's existence.
---
Personal Website: http://www.faheemjackson.squarespace.com
Instagram Me: @theefaheemjackson
Twitter Me: @2320howe