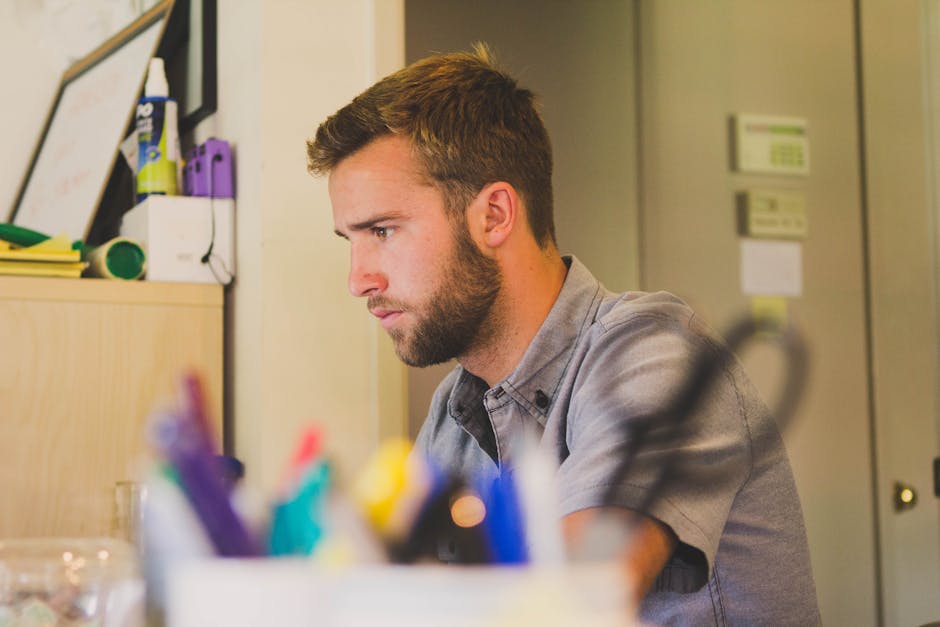 "Where do I begin?"
---
in the beginning
When you first embark on your journey of building your career, you are not really building your career. You are actually building your experiences that will prepare you for your career. So many people don't understand that concept, and they give up before they really build anything. I know this first hand considering my career goals are writing, photography, and filmmaking. Three career paths that takes years and years of building to turn into a stable career. And in a social media era where everything is immediate, you can't get that through the minds of a lot of young people.
want to be a CEO start on the grill
A reason for taking so long to run the company is because you really need to know the ins and outs of the business. You need to understand not only how it runs, but to keep the business relevant moving forward. People have this idea that they will get their undergraduate degree and then become this leader in the organization. Then in 3-5 years, they will be in a potential Vice President position. And by the time they are 35 years old, they are now the CEO of the company. But what you don't understand is that to run a company, especially a giant, you must have the knowledge that will take you the next 20 years. And even after that you might hold a lesser position like  VP or COO until you're nearly 50 years of age.
mentorship
You know who understands the path you're taking, someone who has been there before. Someone who will groom you to be the next voice for the organization. This means working and working in order for you to catch the attention of someone that does want to help you become better at what you do. And in this generation with such lack of patients, you hear someone state that they haven't made much of an impact in their careers and only been on the job a year. This is a sure way to not get noticed because you have no patience. You have to show that you can handle setbacks as well as the good things that come with being a leader to get the attention of a good mentor.
---
Personal Website: http://www.faheemjackson.squarespace.com
Instagram Me: @theefaheemjackson
Twitter Me: @2320howe