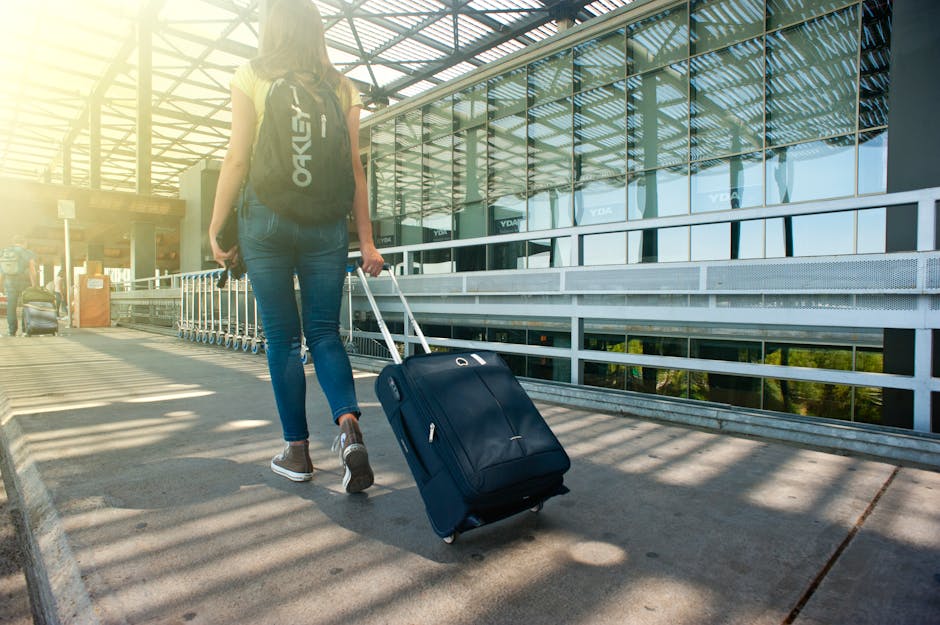 "Move around first."
---
explore first
You wan to embark on a career but you just aren't ready. Fine, a lot of young people don't know what they want to do, especially right out of college. So the best thing to do is to get out and travel. Move around the country, maybe even outside the country. Because this will give you some time to think about your future. Hell, even some people have been known to find what they want to do once they do travel. Because once you do find your thing in life, it will be work, work, work, to build and even more to maintain. So doesn't hurt getting and finding yourself.
ambiguously work
Take on jobs at times that you might have thought you would never take on. This will give you range once you do figure out the thing you like to do. Having a wide range of experiences is good for trying to expand and break out into the world. Now, I would still do things that will keep you somewhat close to the things you want to do. For example, take on a few internships or fellowship opportunities. That will also give you an eye opener into the things you might want to do with your life.
get your heart broken
No one intentionally goes out into the world with the idea of getting hurt in a relationship or friendship. But that heart break might be the set back that allows you to fight through adversity. At such a young age, you have never been through real trauma, and building a career means true hard ache and pain. And personal conflicts tend to be more painful than career at times. So dealing with the stress of losing someone this close will aid you overcoming obstacles in life.
---
Personal Website: http://www.faheemjackson.squarespace.com
Instagram Me: @theefaheemjackson
Twitter Me: @2320howe