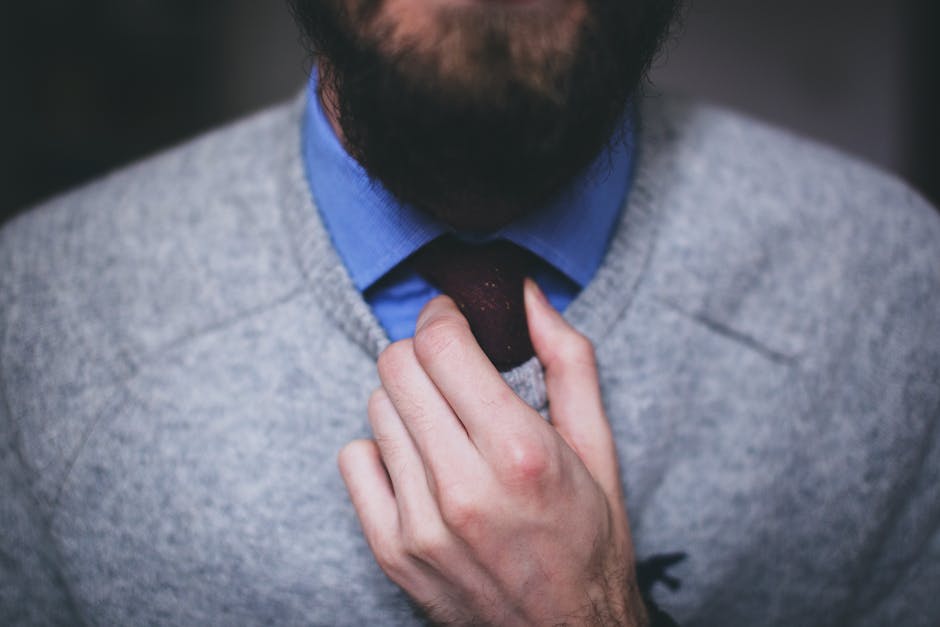 "We need to mandate this day."
---
a week in school
Career day has always been a day for students in school to see what their interest might be for a career one day. But what about if there was a career week in school? Maybe one day is not long enough to figure out what that young person might be interested in or shine. A lot of children are not prepared for the long road ahead of them in their career journey. And when looking at a day, it's just not long enough to observe a career. The student might even be surprised at the career that they are good at, or what they might like from a job.
knowing more than they know
For me growing up in an inner city, the only thing young boys want to do is become professional athletes or rappers. And only a small percentage go pro and stay pro. With also a small percentage making a big salary. So to think that you are going to be this rich athlete is nonsense. But a week dedicated to schools in these types of environments would mean another career outlet. Because usually when young boys growing in neighborhoods like the ones I grew up in don't go pro in sports, they turn to crime. This dream that everyone will be ball players is not real. Investing in a community will mean far more children succeeding in life than living a pipe dream.
tests say a lot
How do you know what kid is good at what? Well, we test them and come up with an idea of what they might like or be good at in a job. Because you want to first get their interest, but then you want to test them to see what they could do in life. The test is more trustworthy than asking them or letting the teacher decide. Now, does this mean this is what they will do in life, no. This is just something to give them an eye opener into their potential options.
at what age
Now, what age would be appropriate for this week. And to me, this should be for strictly seniors in high school. These are young students who are going to be getting their first taste of the real world after graduation. And so many have no clue what they want to do. The options that this career week will give them can open their minds to many options. This, I'm sure, would be rejected initially, which is why it should be implemented at very few schools in the beginning. Then we can take it from there after the program proves to work.
---
Personal Website: http://www.faheemjackson.squarespace.com
Instagram Me: @theefaheemjackson
Twitter Me: @2320howe