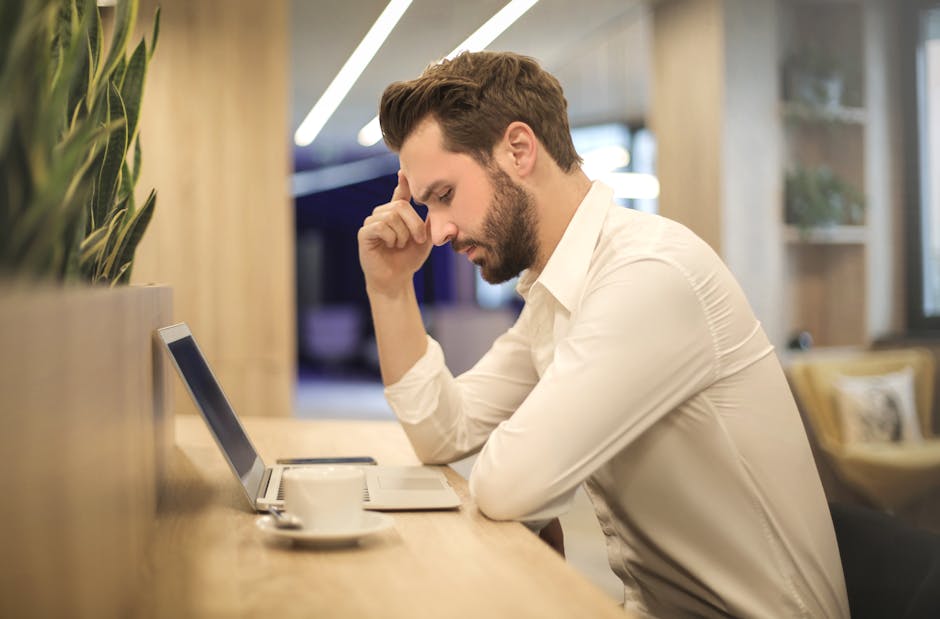 "Give it a rest."
---
work no play
A lot of Americans in this country work not just because they want to, but have to work. The there are the people who work not because they have to but love their careers. They work and work because they want that almighty dollar. But never taking days off defeats the purpose of working for the money. And we are also killing ourselves to make that dollar in the process. Our health is deteriorating before our very eyes because we want that dollar. So what is it, why do we do it in the name of finances?
more more more
Hey what is wrong with making more money. And if you make more than what you need, then spend on the wants you have always wanted. But when you find yourself working and not living, years go by and you never have a fulfilled life. Trust and believe it's hard to not stop making an income for yourself especially when so many people around you are not working. Because that is something in the back of my mind all the time. And when you are living in a place like New York City, you never want to not have in life. Doesn't even have to be a lot, just always covering your ass.
laid off 
What if I were to get laid off today. The average person if laid off today, they are homeless by the end of the month. So the majority of Americans actually live paycheck to paycheck. And that is what terrifies people so much that they work. I guess they figure it's best to work and never have a life than to not work and not live at all.
---
Personal Website: http://www.faheemjackson.squarespace.com
Instagram Me: @theefaheemjackson
Twitter Me: @2320howe