"The right to do it."
---
taking a knee
Over the past couple of years there has been the controversy over the former Quarterback Colin Kaepernick taking a knee during the national anthem to protest against police brutality. And since then there has been protest similar throughout sports across the country and even outside the United States. So, my question is, is the protest relevant in the NFL anymore? Because since the beginning of the season, a few protest have taken place. But not much has been spoken about the matter. Maybe the protest has ran its course and they are over. Because when it happened initially, you would think it was never going to end. It was a situation that put the NFL in a very precarious position.
freedom vs feeling
In America we have the right to do a lot, but that does not mean we will all like when something is done. And that is where the idea of being able to and not wanting someone to do so clashes. Colin has the right to do so, and did so in alignment with the first amendment. But with the freedom comes the emotions of people who feel otherwise. And that is a tough position to be in because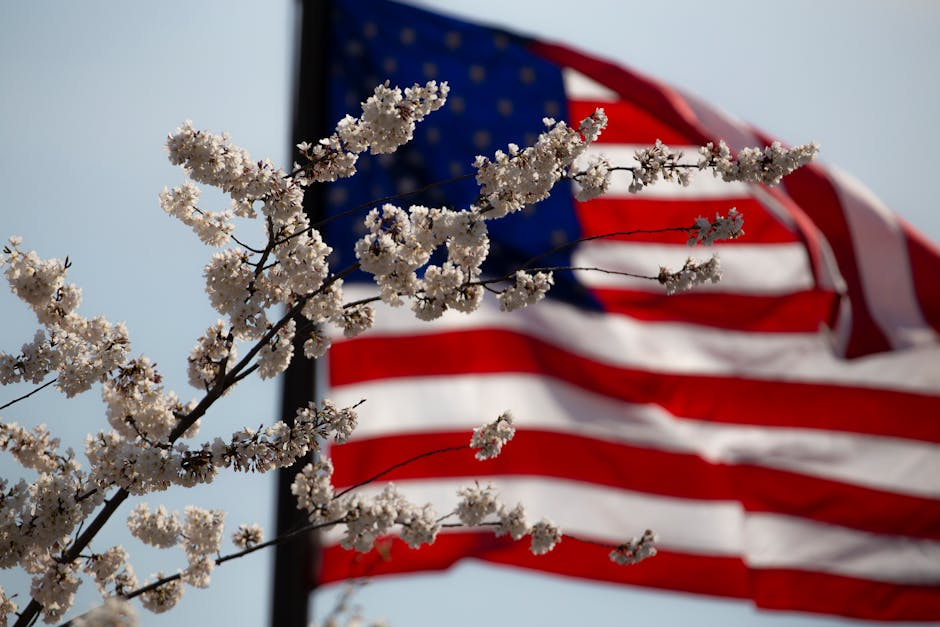 you can't keep someone from expressing their freedom so long as they don't break any laws. But you cannot also expect people to like what you are doing. Yet Colin is out of a job, so what is that about? Which brings me to the next position.
right to hire or fire
Having the right to do something and an employer pushing back can put the employer in a bind. But when you have proven to force the employer to lose revenue, then it's a different story. So once the people refused to watch causing the NFL to lose money, that's when the right to do so stops. On the other hand, the problems that the NFL ran into was a counter-protest where they will still lose money. So it becomes a choice of lose a little or lose a lot. And they stood a chance to lose more by keeping Colin. Now the argument is, he was fighting for something he felt was a just cause, followed the law, and didn't insight violence. True, but the people have a choice not to include themselves.
---
My Personal Website: http://www.faheemjackson.squarespace.com
Instagram Me: @theefaheemjackson
Twitter Me: @2320howe
Tumblr Me: @fjackson44