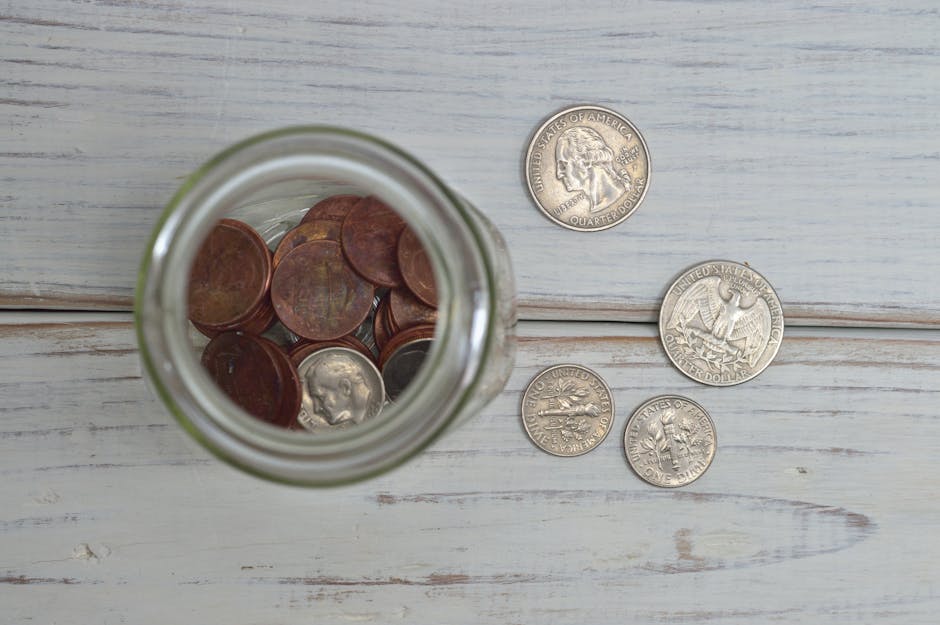 "Why they lose it all."
---
new money
When you are a young male coming from an impoverished environment or even coming from the middle class, you have all these dreams in regards to money. Buying this lavish home and living a life that you never thought you would be living. but then it happens, and all of a sudden you can afford that house. You can now go out and buy that lavish car and those clothes you looked at through windows. But there is a catch to all this money, and that is it does not last forever. So you have to spend wisely and also pay your bills on top of that as well.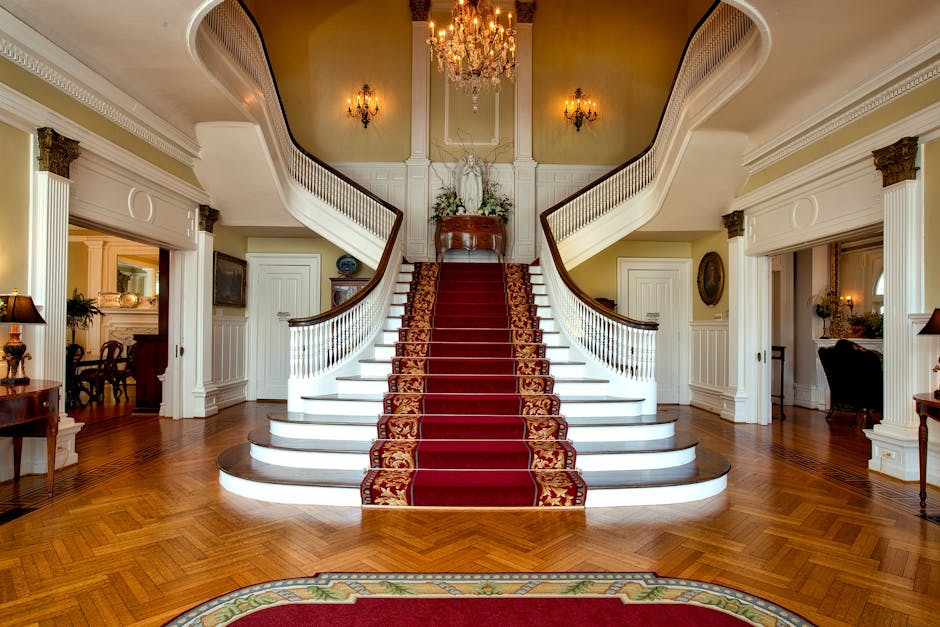 when the game is over
As the game passes you by and it's time to move on to the next thing, now what? You have been spending so much money that you forgot about the end nearing. So here you are, broke with nothing to your name. A place where so many athletes have found themselves once they retire from the league. You are destitute and scrambling for answers as to what you will do to generate an income. And this is where you notice athletes make even more vital mistakes. They start dumping money into ideas that fall apart even quicker than spending. But see, there has to be more that meets the eye. All of them can't be spending excessively.
reality versus fiction
When you see guys going pro, it means that they are overnight millionaires, wrong. Most of them are name you will never know who make around $500,000 per year before taxes. And their careers are on average 3 years long. So when you hear that someone made $1.5 million over 3 years, that is a lot relative to the average American. But when you factor in the fact that you have to make that money stretch after the league and taken into consideration the money you lived off of while playing, it's not much. $1.5 million minus taxes equals about $800,000 with the average home around $250,000. $550,000 after 3 years is way less, and you're talking working a regular nine to five. Because you're retired, but you can't retire fully off the money you have made.
big money go broke as well
Here is a level that is difficult to comprehend when athletes go broke. It is the level where guys are making over their career $50 million, $100 million, or even $200 million. How in the world do they go broke? And the reason is taking care of others, bad investments, and not watching their finances. They live a lifestyle that billionaires don't even live. Taking care of multiple people who are not bringing in incomes can run up a bill as well. So it all falls apart eventually.
---
My Personal Website: http://www.faheemjackson.squarespace.com
Instagram Me: @theefaheemjackson
Twitter Me: @2320howe
Tumblr Me: @fjackson44