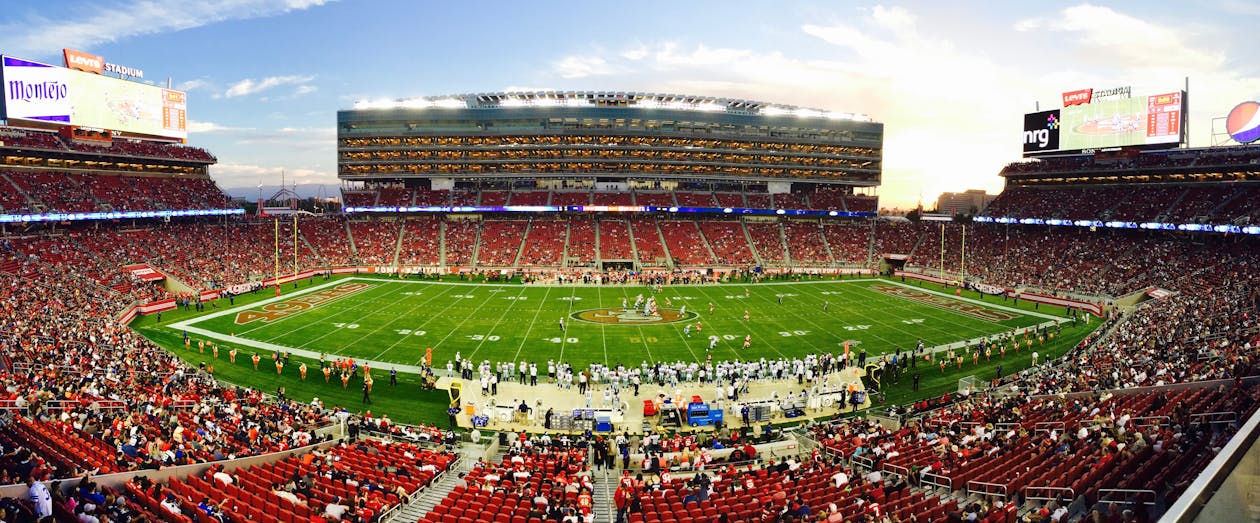 "Role models, really?"
---
the chosen ones
For the longest, athletes have been seen as these role models, especially to a younger generation. But what happens when the onus is on the athlete to raise the children of society. Because that is what being a person who is the athlete has become. It used to be people looked to politicians for the direction of a nation. Now people are looking to their entertainment as a means of productivity and raising children. And when you look at the mental issues of people in the public eye, it's no wonder a society has them as well. But in my opinion, being a role model and mirroring your life after another person is different. But why so much pressure?
vintage americans
Elvis, was a role model, as was the Beatles, Rolling Stones, Frank Sinatra. How about the athletes like Johnny Unitas and Joe Namath. But they were not expected to raise people's children. These guys partied, drank, had women, some guys even did drugs. But American didn't care because everyone had their own existence. Now, we look at these men and say how they don't carry themselves as role models like the guys in the past. When in reality, guys today carry themselves better now because there is such a spotlight on them. So for me there seems to be this much needed use of oversight into the households of so many in today's society that was not needed in the past.
money means a lot
I bought something that was yours, so now I can do whatever. This mentality that I bought a t-shirt, that gives me a piece of real estate over you. But that mind frame is very selective in society. Because we contribute to a lot of stuff that we would never think to just walk up to a politician and snap a photo. And we are the people who personally elect them to office. We also throw vast amounts of money into brands, and if we see the CEO who runs the company, we wouldn't dare approach them with ridiculous behavior making demands. There is a comfort that people have with one we wouldn't dare with the other.
no self control, no home control
People don't have a lot of control in their own lives, so this is their control. They know that sports and entertainment will fold when they get upset, so we place these labels like role model on them. We can't connect to our children, so the best way to connect is buying them more toys. But the reality is that parents want television to raise children and also want some form of control because they don't have life control.
---
My Personal Website: http://www.faheemjackson.squarespace.com
Instagram Me: @theefaheemjackson
Twitter Me: @2320howe
Tumblr Me: @fjackson44