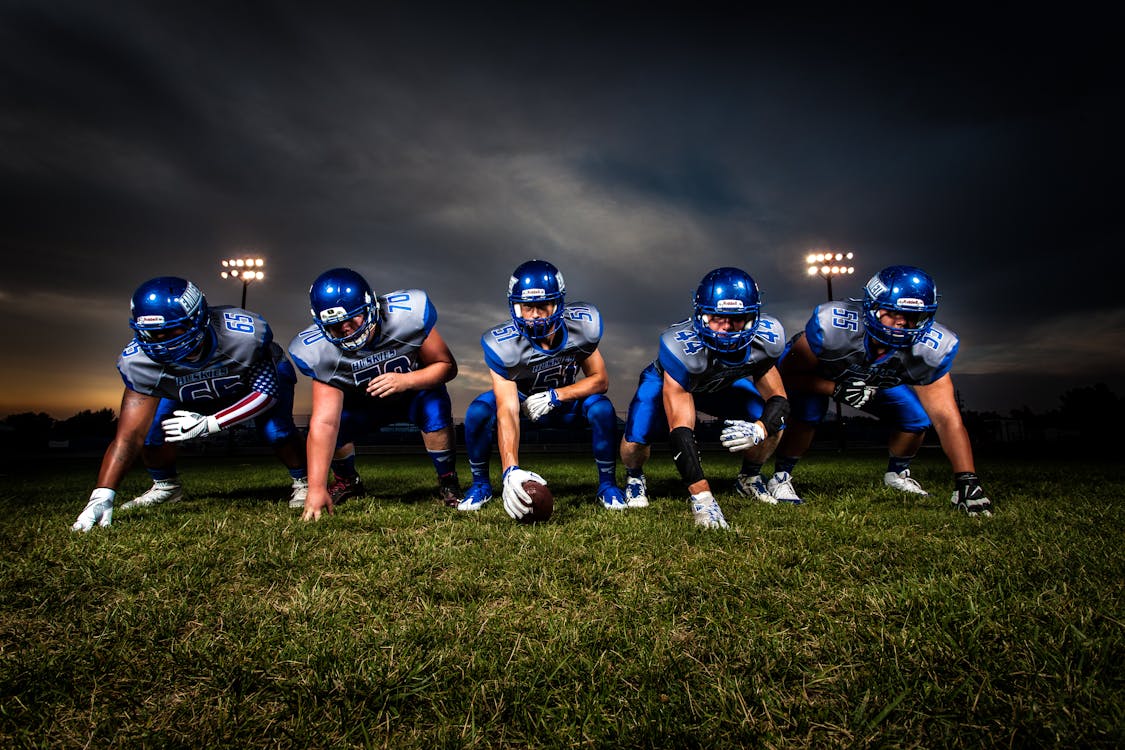 "What do they do now?"
---
athletic retirement
We watch, they play, we celebrate; but what happens when it all goes away? Eventually, when they put up the cleats and sneakers they will go into retirement. And when that happens what are they to do? Most of them are names of people we will never remember. And their careers on average don't span the amount of time that the top guys last. They make up the average career which is three to five years. And they make the average salary which is $500,000 to $1 million. And that is money that is after taxes, so they make the most they will ever make in less than half a decade. Most of them will tell you that they have hard times, not just financially but emotionally after the game.
first day off
So it's your first day off of work from retirement, what do you do? Usually, these guys go to the gym to stay in shape for them to play their sport. But since they don't have to do so anymore, then why not take this day to lounge. But eventually lounging gets old, and they get bored. What about going out to play some rounds of golf, but this also soon proves to be boring. Now, when you get drafted into sports at the age of 22 or 23 years and you've played in the league and are now 25 to age 30, what do you do? Your friends you grew up with are just starting life, and you have already retired. Your motivation and depression can set in, and now you feel useless.
reaching for relevance
When you were on top of the world, it is a feeling that no one who is in another position can imagine. Then it all goes away and you need to do something to feel that void. Some people try holding on longer in their career, some become sportscasters, and others reality television. But this can sometimes backfire against you and ruin whatever legacy you have worked to create for yourself. So be sure to not negatively effect that in the process.
broke
We have all heard the stories and seen the outcomes. Athletes who after their playing days have become broke. And so many become broke because they don't have the money coming in to sustain the life anymore. So now they must make a decision regarding their lives. And this where so many retired athletes go broke because investing in their futures never crossed their minds and the ones that do lose money. ESPN has done a docu series 30 for 30 on going broke. Long after playing days of making big bucks, athlete lives go in shambles. And it all falls apart the day they say I quit.
---
My Personal Website: http://www.faheemjackson.squarespace.com
Instagram Me: @theefaheemjackson
Twitter Me: @2320howe
Tumblr Me: @fjackson44