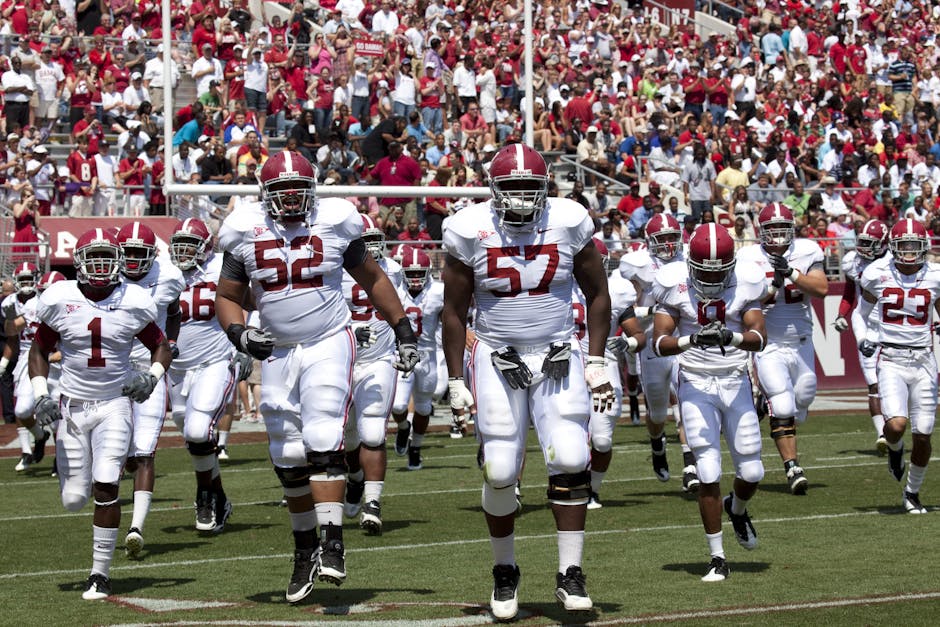 "Are we really compensated?"
---
they play, we watch
Throughout my life, I would turn on the television to see these major college sports games being played. You scan the crowd and think to yourself,"I wonder what the revenue stream must be for just one of these games." And then you think of the entire NCAA, and you are looking at a multi-billion dollar organization in which the field hands are the only ones that don't get paid. And so many people say that a college degree is awarded to them for free. Only problem is, you're not really in class. The courses are based around your sports, not the other way around. You are supposed to be a student athlete, but instead you are an athletic student.
the degree game
People, such as myself who paid for college are not given many opportunities no matter how smart you are in school. Yes, there are scholarships, but still, it's not enough the majority of people. So when someone plays sports and receives a full ride, others can't understand. Well, it's simple, it's about dollars and cents. A straight A student doesn't make money for a university. They go to school, and yes they pay for school, but to the extent to which college sports is bringing in money, no. And when you break it all down, there really is no benefit to the athlete. Unless you're one of the chosen few going pro, and that number is very low.
zero form of compensation
Fine, you don't think athletes can be paid from college, but no job at all, that's crazy. And that is a strict rule, keeping college athletes from working any job at all. Which means, you cannot work a job more than 20 hours per week out of season and they cap off the money you can make from working. So, getting even a McDonald's gig is out of the question, especially if it pays ultimately over a certain amount of money. And to me, that's crazy to not be able to work anywhere doing anything. Not all athletes have a full scholarship, some have less than partial, but they are even restricted to a certain extent.
---
My Personal Website: http://www.faheemjackson.squarespace.com
Instagram Me: @theefaheemjackson
Twitter Me: @2320howe
Tumblr Me: @fjackson44