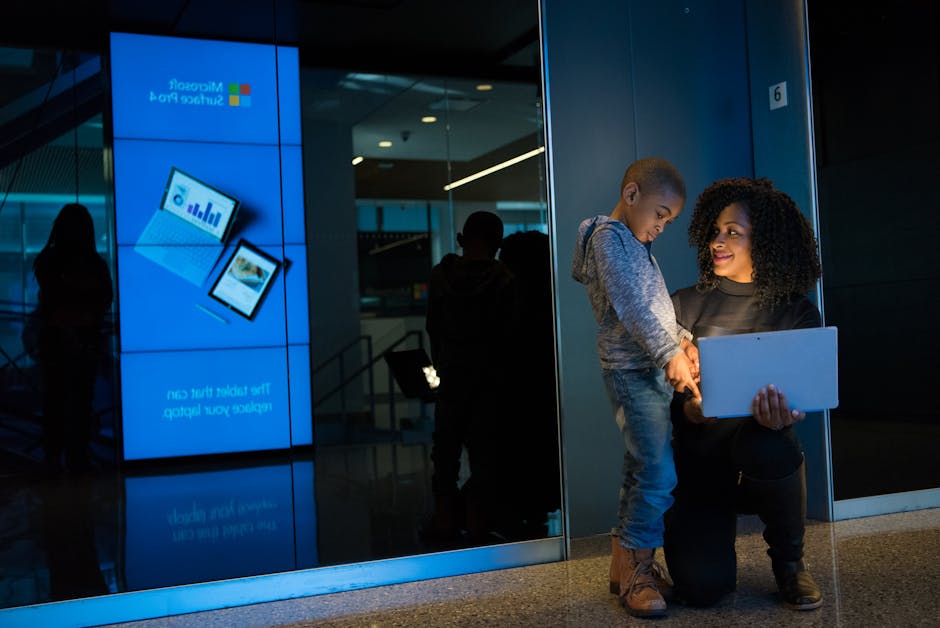 "They should see success early on."
---
tag along
When I was a child there was a special occasion called," Take your daughter to work day." It was to promote women in the workforce. But also it was aimed at showing little girls what they could potentially be in life. Days like this were odd when the whole grade level or more would be all boys in class. Later on the day changed to take your kid to day. As of today, I don't think the day is celebrated anymore. With all the political correctness who know the real reason. But on the other hand, should we reconsider taking the day back again.
they learn a lot
Children learn a lot at home, but what they learn from watching you work on a job is something different. Because they are not watching mom and dad be mom and dad. They are watching mom and dad not only be responsible, but told what to do. Which is an interesting dynamic when you have children and they live by your rules. So them watching you under the chain of command allows them to see how orders are doled out. It prepares them for the world they will enter once mom and dad are no longer in the picture. The introduction into life and how you must behave to survive in this world.
why it stopped
The answer to the header is that it never really stopped. It just has not been as popular as it was in the past. But I think we should start promoting the take the kid to your job. Because in a society where every kid gets a trophy, they should see that everyone don't get a trophy. Your hardest sometimes is still not good enough. That realness is too much to ignore, and will make them tough enough to deal in life.
---
My Personal Website: www.faheemjackson.squarespace.com
Instagram Me: @theefaheemjackson
Twitter Me: @2320howe
Medium.com/@faheemjackson
Tumblr Me: @fjackson44