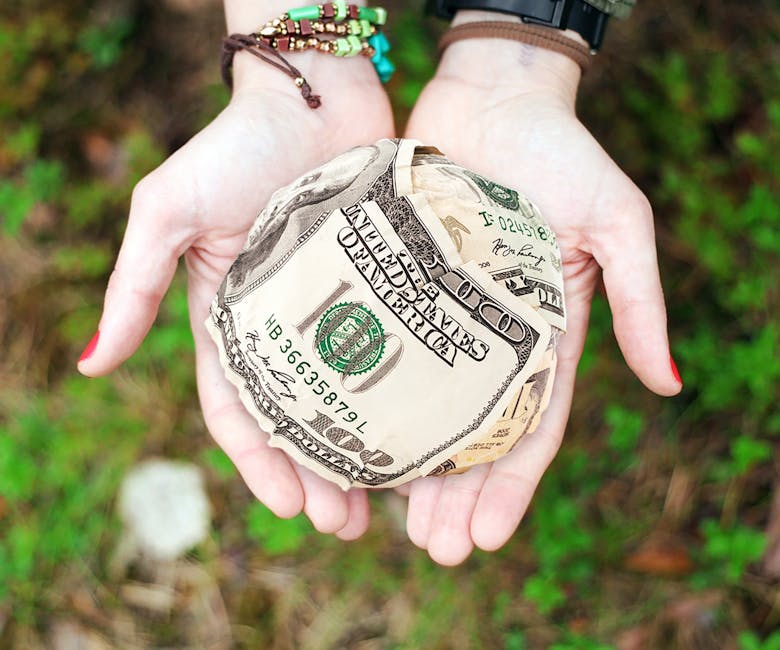 "Full wallet or full heart."
---
making bank
All of us hope to have a fun and interesting job that we can go to everyday that will make us a lot of money. But is money alone the thing that keeps us coming to work everyday? What about the fulfillment you receive form walking into the building. Does that not mean anything? And that's when you have to ask yourself the question of what is more important money or happiness? And yes, making money will afford you to do the things that you wanted to do for so long. So yes, there is this link between money and happiness. Yet, they can be separate as well.
internalized importance
You make over six figures a year, you shop, you go on vacations, and dine at fine restaurants. But there is still something missing about your job and that is the fact that you don't like what you do. And for so many people, they ask how is this possible. They can't understand why someone with so much money each year can't like what they do. But it happens because either the job has ran its course, things become too redundant, or you don't like the people you work with. So now you have this internal pain. But for a lot of people, they work jobs that they didn't plan of working in life.
dough is important
Money isn't everything, but it's everything. And you don't realize how important it is until you're struggling to make ends meet. You learn really fast how much it matters when you don't have it. It's fine and all to have dreams and goals, but you have to be practical about your life. You don't like your job and seek happiness, fine. But be able to sustain your current life or be prepared to downsize. And that is tough once you've grown accustomed to your life you have built. You might be an executive, but always had a passion for painting. A life as an artist might bring in average American income while that executive life could bring in deeper six figure money. So it's fine to have what you love, but be prepared to make some serious financial adjustments.
---
My Personal Website: www.faheemjackson.squarespace.com
Instagram Me: @theefaheemjackson
Twitter Me: @2320howe
Medium.com/@faheemjackson
Tumblr Me: @fjackson44