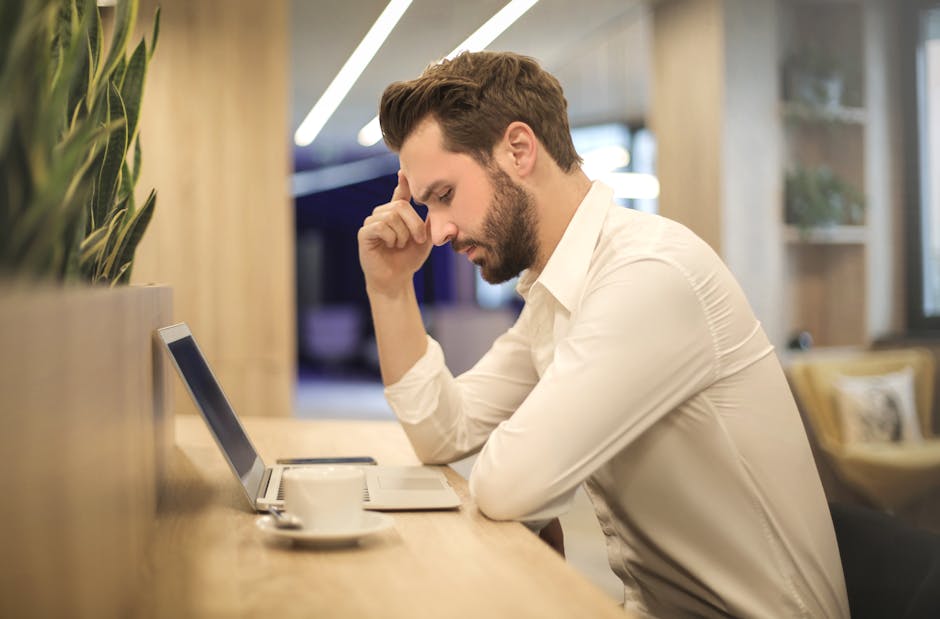 "I just need more time."
---
work work work
The majority of Americans work a 40 hour work week. Now there are those that work more or even less, but the average is 40 hours. With 168 hours in a week, 40 seems like so little time. But when you factor in lunch, travel, getting ready for work, and raising children, as well tending to your significant other and yourself, that time goes fast. So what is a person to do when they work so much they feel they never have enough time for anything else? You have to sit back and assess your life and understand if what you're doing is worth the fight. Should you be giving this much of yourself to your work.
nothing but time
We feel we don't have time, but in reality, we have nothing but time. It's just that we don't properly delegate our time the way we should. Time is one of those relative things in life. Because I could be working my overnight job and time flies even though I have been there for 10 hours, versus 4 – 5 hours previously worked in a different role. So how does one aspect of time differ from another? It's because we all have the same 24 hours, but they way we dictate our time is going to have an effect on the way we perceive time.
life standing still
When you're working a job, it seems like time never ticks if you don't like your job. Once again, this is relative because people who love their work never have enough time. But in the moment when you're working, you will work and work and work and work, yet only 10 minutes have passed. But getting ready for work time flies. The last hour of work is long, but the 45 minutes to 1 hour to get home is fast. Anytime you take time out for self, life won't be at a stand still. Once again, our perception of time is dictated by our perception of an activity that we take part in given our mental state of fulfillment.
you will never understand
People will tell you all day that you don't understand. You have more time to yourself and they have all these obligations. They are constantly empty once work is complete. In reality time is not the problem with people running on empty. The reason you wish you had more time is because daily life is a mental drain. You're mentally and sometimes physically drained. So you have time, it's used sleeping and sitting around. Just think, remember earlier I said 168 hours in a week. Well, 40 hours for work, there is 120 left. You sleep 7 – 8, and now you have between 64 and 71 hours left. You travel to and from work 5 days a week, now you're down to 54 – 61 hours left. If you have children, that is a massive chunk, but so many people don't. Let me ask you something, what are you doing with all that time?
---
My Personal Website: www.faheemjackson.squarespace.com
Instagram Me: @theefaheemjackson
Twitter Me: @2320howe
Medium.com/@faheemjackson
Tumblr Me: @fjackson44