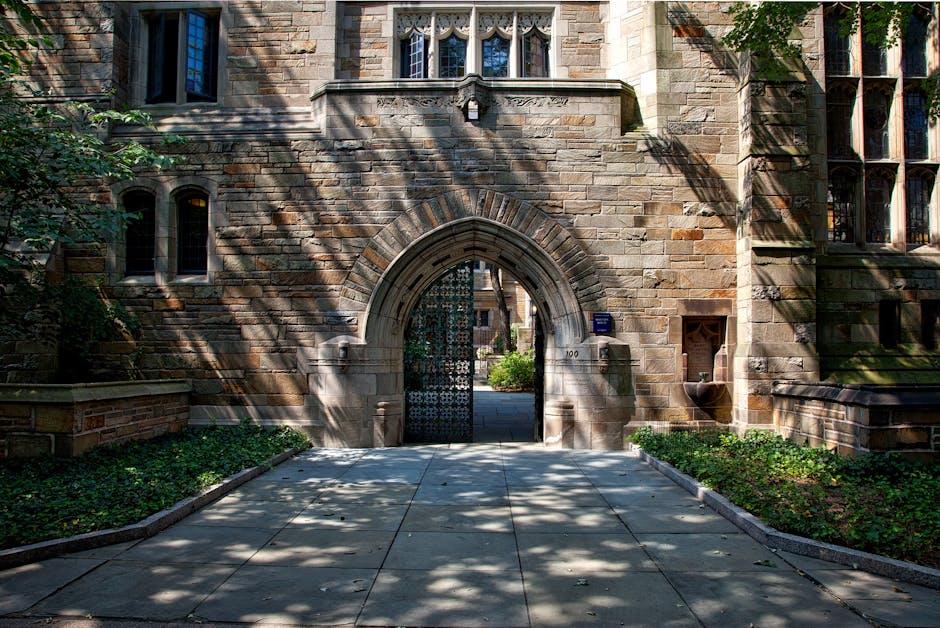 "Do it yourself."
---
should i go
Throughout history in America, going to college after high school has been the choice for so many taking the path toward their career. And if you're becoming a doctor or attorney, college is still the path to go. But what about other careers? Do you really need to attend college for four years to be an executive assistant? What about all those executive assistants in the past who performed their jobs well? They didn't have half the education people do now, and performed their jobs better. So would we really send our children to college?
opportunities
What would you really miss out on by not going to college? What, the parties; what the girls/boys? No, no, there other aspects of college that you miss and that is the connections to people who are on campus that you otherwise don't meet not in school. Meaning, young people who join fraternities or sororities, they have connections all over he country. And people in their social group have always been known to lend a hand a aid in employment for their brothers and sisters. Now, the average person does not pledge, so what about them? Well, there are opportunities to get close to your professors who may aid in connecting with people they know in your career pursuits. But should all these connections cost you as much as they do?
too too much money
We say the connections you make in college. But let's be honest, the majority of people, no matter how many connections are going to have this glorious life. The majority of people are going to fall under a normal category of employed citizens in society. And they will have this mountain of debt following them everywhere they go. The schools below are the top five most expensive schools in America. Article can be read HERE!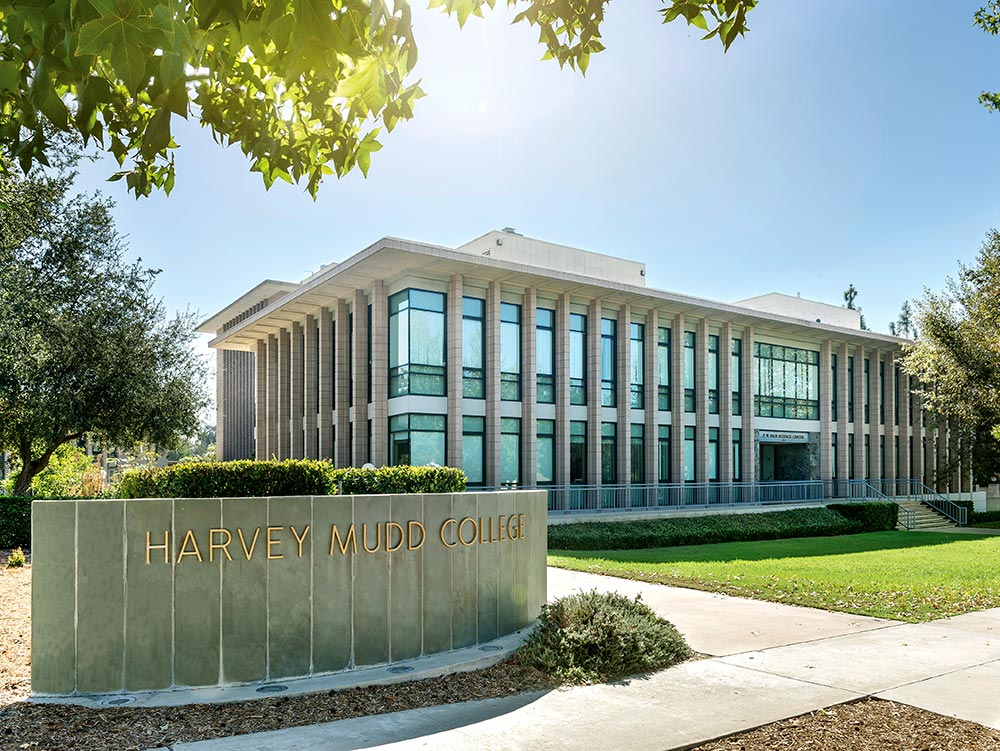 ---
My Personal Website: www.faheemjackson.squarespace.com
Instagram Me: @theefaheemjackson
Twitter Me: @2320howe
Medium.com/@faheemjackson
Tumblr Me: @fjackson44